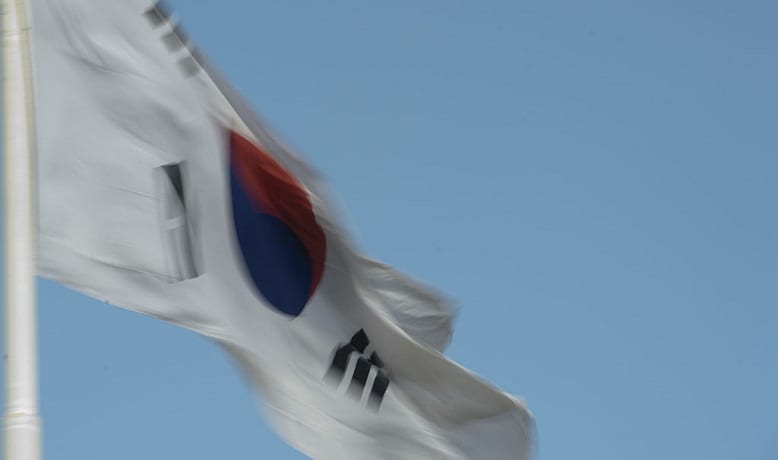 Bloom Energy to bring fuel cells to South Korea
February 6, 2018
Bloom Energy to bring new fuel cell systems to South Korea for the first time
Bloom Energy, a leading developer of fuel cells, has announced that it has been awarded a contract to provide a fuel cell system to Korea South-East Power. The utility is working to develop a new power plant that makes use of fuel cells to produce electricity. Fuel cells were chosen due to their high levels of performance and proficiency. These energy systems are well aligned with South Korea's overarching efforts to embrace renewable energy and become more environmentally friendly.
Utility seeks to use fuel cells to become environmentally friendly
Per the contract, Bloom Energy will be delivering an 8.35 megawatt fuel cell system to Korea South-East Power. The energy system will help the utility accomplish one of its goals, which involves increasing its clean power capacity. The contract represents the first sale that Bloom Energy has made in South Korea. Other fuel cell developers have already broken into the South Korean market, however. The country is currently home to the world's largest fuel cell power plant, which was built by FuelCell Energy.
New fuel cell systems will be made in the United States before coming to South Korea
SK Engineering & Construction will be aiding in the installation of new fuel cells at the forthcoming power plant. The fuel cells themselves will be manufactured and assembled in the United States. Bloom Energy is currently working to connect with other South Korean utilities in order to deliver more energy systems to the country. Many South Korean utilities have begun showing strong interest in fuel cells. These utilities see these energy systems are an adequate alternative to more conventional energy solutions. The use of hydrogen fuel will also help cut down on emissions, allowing utilities to become more environmentally friendly.
Fuel cells are popular beyond utilities
Fuel cells are not only becoming popular among utilities. Transportation organizations have also taken an interest in these energy systems. Hyundai, South Korea's largest automaker, is one of the few major companies that have launched a vehicle that is equipped with a hydrogen fuel cell system. The automaker plans to release the next generation of its fuel cell vehicles this year, highlighting how hydrogen can be used to power clean cars.