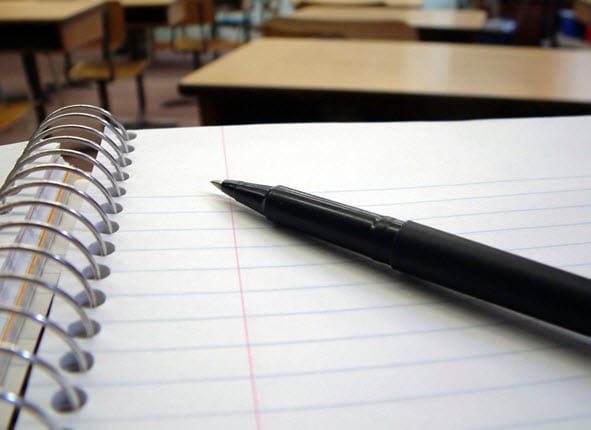 Spectronik launches the Stacker fuel cell kit
October 27, 2012
Stacker designed with education in mind
Singaporean company Spectronik has announced the launch of a new kind of hydrogen fuel cell kit that is designed with education in mind. The small, 42 watt PEM fuel cell is called the Stacker, and is a build-it-yourself model that aims to give people and understanding of how fuel cells are manufactured and how they work. The Stacker's primary audience is students and those looking to integrate fuel cells into a larger energy system.
New fuel cell could be a valuable education opportunity
Fuel cells are becoming popular around the world due to their ability to produce large amounts of electrical power. As with other forms of clean technology, however, relatively few people understand how fuel cells operate. Spectronik believes that education will be a major contributor to the continued success and longevity of hydrogen fuel cells. As such, the company developed the Stacker to address the shortfall of education concerning fuel cells.
Fuel cell will help develop some technical skills
The Stacker is expected to give students and integrators hands-on experience with small, PEM fuel cells. These fuel cells are common in vehicles and may be something that future generations will become rampantly familiar with. The Stacker can help consumers understand how these fuel cells work, giving them valuable skills that could lead to a promising future in engineering or maintaining hydrogen fuel cell systems. The basic knowledge acquired through the Stacker could become quite valuable if fuel cells continue to grow in popularity around the world.
Upfront cost may deter some institutes of education
Spectronik claims that the Stacker will provide clear insight on how fuel cells are made. As with other projects that involve hydrogen fuel cells, the Stacker has a high upfront cost that may keep it within a niche market. One unit costs approximately $1,199. Schools with limited budgets may not find this price reasonable, but larger businesses with interest in hydrogen fuel cells and clean energy may be able to cover this cost.