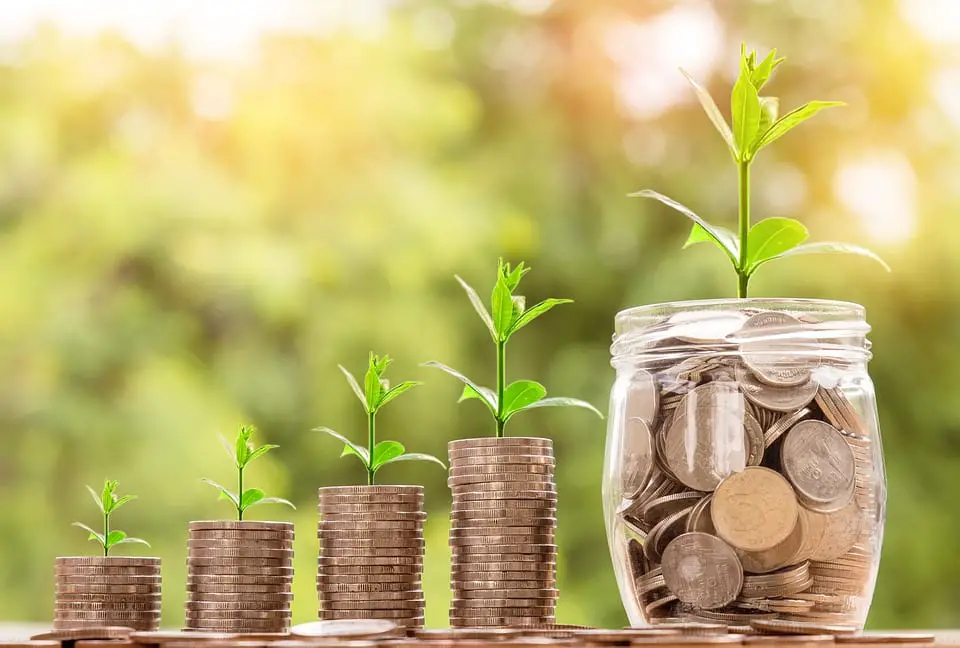 Tax reform bill could have impact on renewable energy in the US
November 20, 2017
New tax reform bill may affect the renewable energy space
The United States House of Representatives is expected to approve a new tax reform bill which may have some impact on the renewable energy space. As it stands now, the bill would reduce the tax benefits that have benefited the clean power industry in the past. As the final version of the bill is being negotiated, however, such provisions may be put to rest, thereby ensuring that the renewable energy space continues to thrive.
Bill seeks to reduce the Production Tax Credit
While many of the provisions targeting clean power may disappear, some are expected to remain in place. Notably, the bill is looking to make changes to the Production Tax Credit. This initiative has provided financial support for wind energy projects for years. Federal lawmakers believe that the Production Tax Credit has become a financial burden, however. The bill is looking to reduce the tax credit provided through the initiative by at least 40%. Stricter rules would also be placed on the initiative, limiting the number of projects that could recieve fiancnail support.
Solar tax credits could disappear after 2027
The legislation may also have an impact on the solar energy space. The rules governing the investment tax credit for commercial-scale solar projects will be changed somewhat. Currently, the tax credits that such projects recieve are meant to scale down to 10% over a gradual period. The new bill seeks to completely eliminate these tax credits after 2027. Supporters of the provision suggest that solar energy no longer requires financial support from the federal governmnet due to the rapidly falling cost of photovoltaic systems.
Legislation may not be able to slow the growth of renewable energy
The tax reform bill is not likley in its final form as of yet. If the House of Representatives approves the bill, it will move on to the Senate, which is already working on its own tax reform legislation. Regardless of whether or not the bill becomes enacted in the future, the renewable energy space in the United States is expected to continue thriving well into the future. Notably, clean power has become quite popular in many states, where governmnets have commited their support for renewable energy in order to fight climate change.