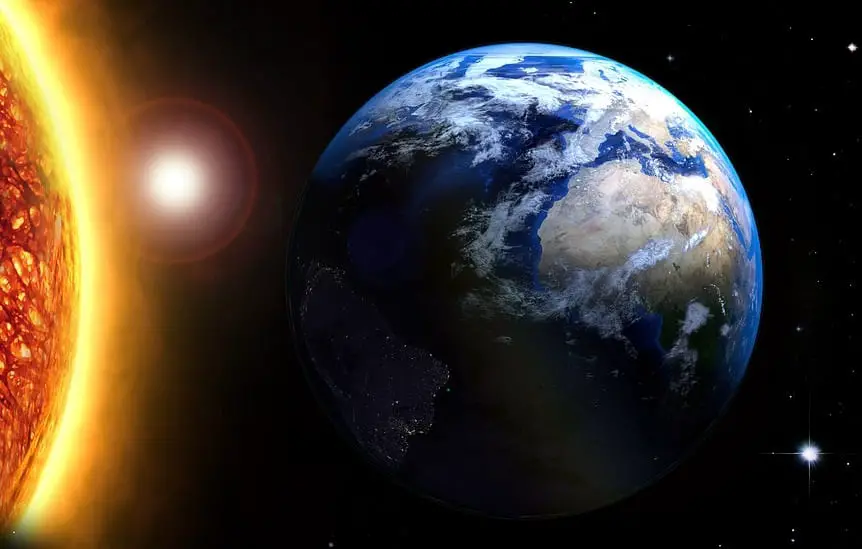 Solar energy is dominating the global energy sector
November 21, 2017
Solar power is having an impact on other forms of clean energy
The current solar energy boom could have a major impact on the world's overarching energy industry. The International Energy Agency has released its latest World Energy Outlook report. The report suggests that by 2040, the world will need to add the equivalent of China and India's current energy capacity in order to meet the demands of a growing global population. Solar power is the fastest growing segment of clean energy that currently exists. If this sector continues to thrive, it may have a significant impact on all other forms of electrical power.
Solar companies are finding success
For companies that specialize in solar energy, this is good news. Companies like SolarEdge Technologies have been seeing significant success over the past year, despite growing concerns of shifting energy policies in prominent markets. The company saw it's stock rise by more than 202% this year. SolarEdge CEO Guy Sella reported that the company reached a record revenue of $166.6 million during the third quarter of this year. That represents a 30% increase over the revenue that was reported during the same quarter of 2016. SolarEdge is not the only company that has begun seeing this type of success.
Solar energy is thriving in China and India
As solar energy continues to grow, it may begin to edge out other forms of clean power, such as wind and hydrogen. This is beginning to be seen in both India and China, where solar power has garnered significant support. Both countries stand as the most attractive solar energy markets in the world currently. China, in particular, has been investing in solar power much more aggressively than other forms of clean energy. As such, the country's solar sector has continuously grown beyond expectations.
Wind is growing but still cannot keep pace with solar power
Though solar may be the most popular form of clean power currently available, others renewables are also gaining momentum throughout the world. Wind energy has found a home in the United States and Europe, where offshore projects are beginning to take form. These offshore projects have attracted a great deal of attention to the wind energy space, but wind still lags behind solar in terms of support from both the public and private sectors.