Tesla aims to set foot in the solar energy market with SolarCity acquisition
August 3, 2016
Tesla offers $2.6 billion to acquire SolarCity
Tesla Motors has revealed more details about its plans to acquire SolarCity. The two companies aim to join together as soon as possible, which could have major implications on the clean transportation space and the availability of solar energy. Tesla believes that the acquisition of SolarCity will enable the company to develop fully integrated residential, commercial, and grid-scale solar energy products. Tesla plans to purchase SolarCity for approximately $2.6 billion.
Acquisition deal is part of Tesla's "master plan"
In June of this year, Tesla first revealed its plans to acquire SolarCity. The acquisition is part of Tesla's "master plan," according to CEO Elon Musk. The plan involves Tesla reaches several major milestones in the coming years. The majority of these milestones involve clean vehicles, but solar energy is also a major focus for Tesla. The automaker has long been heavily invested in clean technology, but the company is now beginning to set its sights on solar energy, hoping that this form of clean power can make electric vehicles more attractive to consumers.
Elon Musk may inadvertently stand in the way of acquisition deal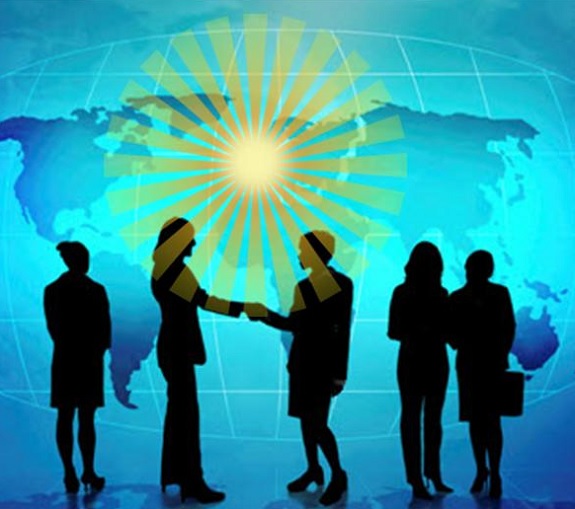 The offer made by Tesla on SolarCity has not been finalized at this time. SolarCity has until September 14 of this year to "shop around" for other acquisition offers. Tesla is confident, however, that the deal will be finalized in the fourth quarter of this year. There is one challenge that faces the deal, and that is embodied by Elon Musk himself. Musk is CEO of Tesla Motors, but also co-founder and current chairman of SolarCity. He is the largest individual shareholder of both companies. SolarCity CEO Lyndon Rive is also Musk's cousin. Due to professional and personal ties, both Musk and Rive, along with other executives, have had to recuse themselves from voting on the finalization of the acquisition deal. This could have a major impact on the overall outcome.
SolarCity continues to lead in the solar energy market
SolarCity is one of the leading solar energy companies in the United States. The company has been making strides in making solar power more accessible in the residential sector. Recently, the company announced new residential services that are expected to reduce the cost of the electricity that consumers use. Tesla is also breaking into the clean energy space with its own innovative storage system, called the Powerwall. This storage system can be leveraged by SolarCity to allow consumers to efficiently store the solar energy their home-based systems produce.