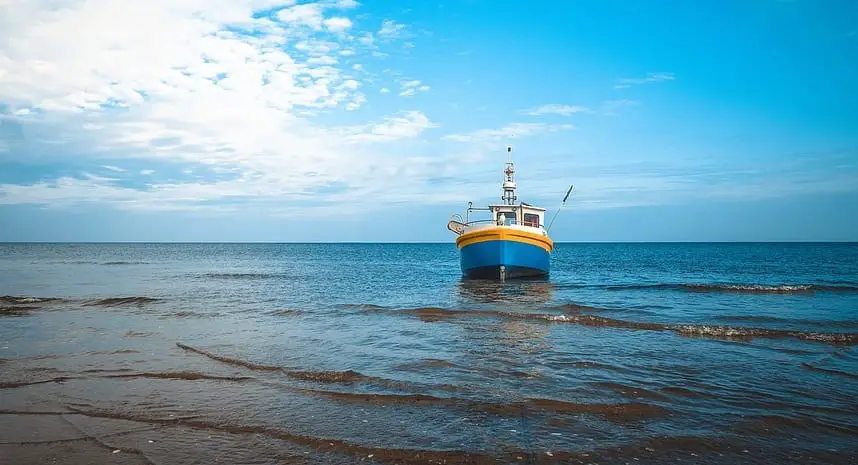 The FRA aims to commercialize a hydrogen fuel fishing boat
January 8, 2019
A fishing boat powered by hydrogen fuel cells is being developed in Japan.
In partnership with Toyota Motor Corp. The Japan Fisheries Research and Education Agency (FRA) will begin developing a hydrogen fuel fishing boat. The boat which will be powered by fuel cells will emit zero carbon dioxide emissions.
It is the hope of the FRA that the ship will help prevent global warming.
The national research and development agency that is based out of Yokohama, believe that a hydrogen fuel fishing boat will help to make the fisheries industry more stable during a time when the central government is committed to cutting the price of the chemical element, reports The Japan News.
The FRA's hydrogen-powered boat will reportedly be utilized at a tuna farm on the Goto islands in Nagasaki Prefecture. The FRA intends to design the body of the ship and construct a 19-ton prototype in fiscal 2019.
The hydrogen fuel fishing boat is part of Japan's hydrogen revolution.
The nation has thrown its full support behind the development and adoption of hydrogen fuel, going so far as to shine a spotlight on this alternative form of clean energy during the 2020 Tokyo Olympic and Paralympic Games. Hydrogen fuel will be used to power the Athlete's Village and Toyota has developed a hydrogen fuel cell bus for the game, which has two times the power of its Mirai,
For its hydrogen-powered fishing boat, Toyota will provide the FRA with a next-generation fuel cell system that is capable of generating power that is equal to or greater than the automaker's fuel cell bus.
The Japanese government has made notable progress on its goals to cut greenhouse gas emissions. The government is aiming to cut emissions by 26% from the fiscal 2013 level by fiscal 2030. This includes a 15% cut for ships.
That being said, mass producing hydrogen fuel is no easy feat due to cost and other factors. The country is working to overcome these challenges by installing more hydrogen stations and decreasing the cost of hydrogen fuel by about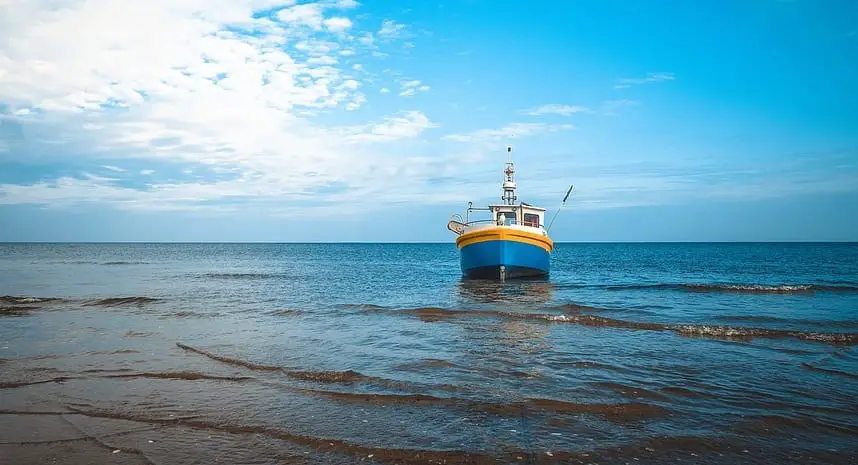 one-fifth of its current price by 2050. This is all part of the government's Basic Hydrogen Strategy.
The hydrogen fuel fishing boat is slated to conduct ocean testing in fiscal 2022. The goal is to commercialize the vessel.