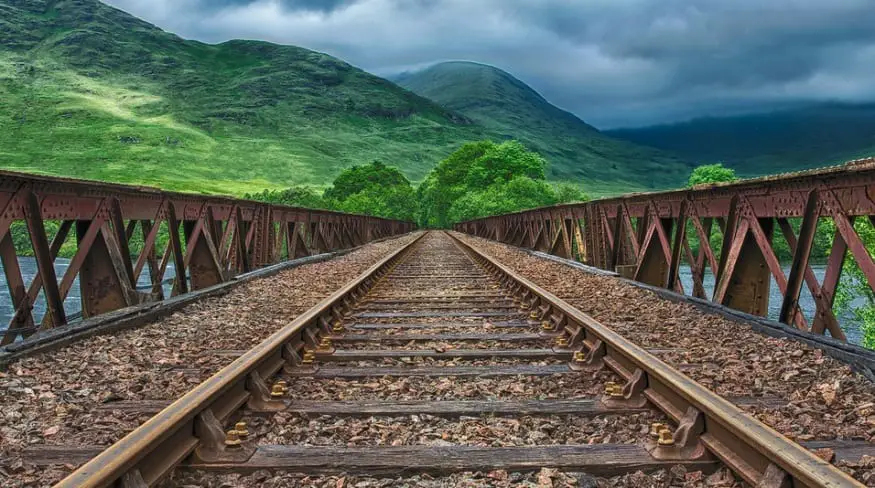 The investment in HFC trains is essential to the UK railway industry, report
February 12, 2019
The Institution of Mechanical Engineers is calling for urgent action to include hydrogen trains in the UK's rail network.
A new report recently released by the Institution of Mechanical Engineers says that investment in HFC trains is vital as part of the process to improve the nation's air quality and in areas outside of the UK's electrified rail network.
The hydrogen fuel cell (HFC) trains should not be seen as a replacement for electrification train plans.
While the association's report does place emphasis on adding hydrogen trains to the rail network, it does stress that HFC trains should only be seen as an option where electrification is not the most technically or economically viable solution, such as on rural routes. It is not meant as an alternative to electric-powered trains.
Additionally, the report notes that hydrogen is not ideal for freight and high-speed trains due to hydrogen trains requiring a large amount of storage space to store the fuel.
That said, the association feels that hydrogen is a practical solution for the currently mostly diesel railway because they feel it is unlikely that the entire rail network will become fully electrified.
HFC trains can help to decarbonize the UK's railway industry.
An estimated 29% of Britain's fleet presently runs on only diesel fuel. This dirty fuel emits heavy pollution that is damaging to both the environment and human health, especially at enclosed station.
Hydrogen is thought to not only be a clean technology that can help to decarbonize the railway industry in the UK, but also support the UK Government's ambitious plans to phase out diesel-only trains by 2040.
"Creating hydrogen clusters, a collection of businesses associated with the hydrogen industry, around where hydrogen is produced could help local transport systems in the UK's regions to decarbonise," said Head of Engineering at the Institution of Mechanical Engineers, Dr. Jenifer Baxter, reports Gasworld.
"Trains and buses which operate near industries where hydrogen is produced could use hydrogen as a fuel, as production, storage and refuelling would be nearby, thereby reducing fuel distribution and transport costs."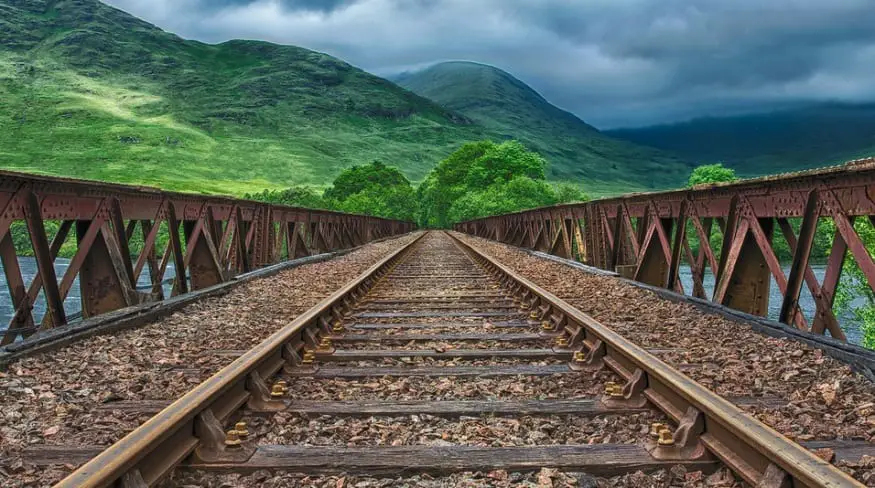 HFC trains are already commercially operating in Germany, and recently, Hydrogen Fuel News reported that hydrogen trains could be running on UK railways as early as 2022 with the unveiling of a new fuel cell train concept for the UK that's been nicknamed "Breeze."