Top solar energy countries to account for 80% of global demand during second half of 2014
July 16, 2014
New report highlights the growing demand for solar power
The solar energy market is growing at a rapid pace, especially in the five countries that are considered to be the best solar markets. Solarbuzz has released a new report predicting the production of solar power during the second half of this year. The report highlights five countries as leaders in the solar sector. These countries are Germany, the United Kingdom, Japan, the United States, and China. These countries are expected to account for the vast majority of energy production as well as the demand for this energy.
China and Japan are becoming very aggressive in the solar field
Both China and Japan have become very aggressive when it comes to solar power. Both countries are working to embrace solar energy through various incentives that are designed to attract energy developers. Japan is home to one of the most aggressive feed-in tariff initiatives, while China is throwing its industrial might behind the production of photovoltaic technologies. The U.S. is still considered to be a behemoth when it comes to solar power, however, and the report suggests that both the U.S. and China will account for 54% of the global solar market during the second half of 2014.
Germany is falling behind other countries in terms of solar power
China, Japan, the U.S., and the UK are expected to lead the market in terms of demand. Germany has been falling behind when it comes to solar ene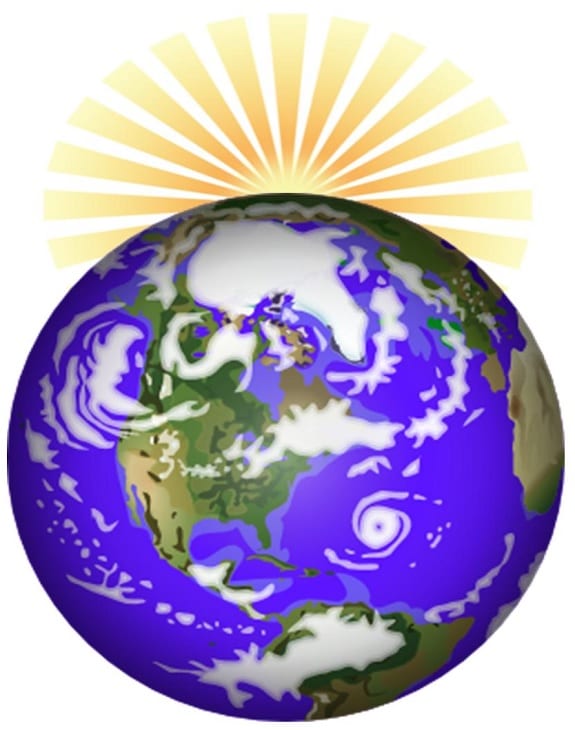 rgy because the country has been revising its focus on clean power. Germany had once lead other countries in the solar field, but growing expenses caused the government to reduce its support for solar power. In lieu of solar energy, Germany has been focusing more heavily on other forms of clean power and clean technology, such as fuel cells.
Small countries see solar power as an economic opportunity
Together, the top five countries in the solar sector will account for 80% of the solar market. Smaller countries are becoming quite enthusiastic when it comes to solar power as well. These countries see clean energy as a promising economic opportunity. Larger countries see clean energy as an economic opportunity as well, but politics often dictates whether or not these countries will support renewable power.