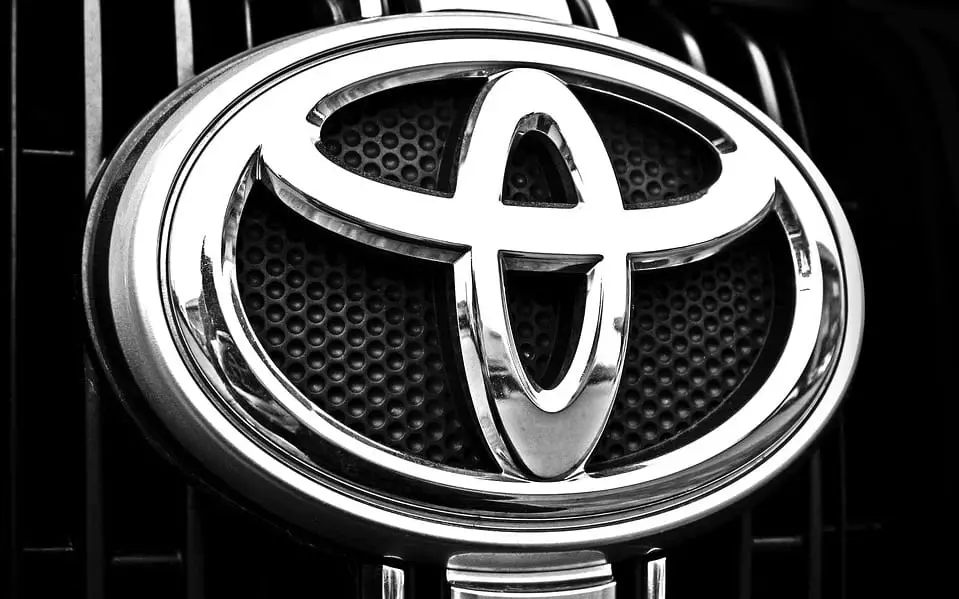 Toyota plans to ramp up production on fuel cell stacks
May 29, 2018
Automaker will build new facility to mass produce fuel cell stacks
Japanese automaker Toyota has announced that it will be building a new facility that is dedicated to the manufacture of fuel cell stacks. The facility is meant to help accommodate the rising demand for fuel cell vehicles. According to Toyota, mass production of fuel cell components will begin at some point in 2020. The company intends to deploy more than 30,000 fuel cell vehicles throughout the world in the coming years, establishing an even further lead in the clean transportation market.
Toyota is working to drive down the cost of fuel cell vehicles
Toyota already has extensive experience with fuel cell technology and was among the first major automakers to release a vehicle powered by hydrogen fuel. Currently, the company sells its Mirai fuel cell vehicle in Japan, the United States, and nine European countries. Toyota believes that by mass producing the components needed to build fuel cell vehicles will rapidly drive down their cost. This would make these vehicles significantly more attractive to consumers that are interested in cars that produce no harmful emissions.
Company wants to transition to clean transportation in the coming years
Fuel cell vehicles will play a major part of Toyota's strategy moving forward. The automaker plans to electrify the entirety of its lineup by 2025 and intends to sell some 1 million clean vehicles throughout the world by 2030. The company's next fuel cell vehicle is a hydrogen-powered bus called the Sora, which will be launched in 2020. Toyota is also testing a new commercial truck that is equipped with its advanced fuel cell stacks.
Cutting the cost of fuel cell technology could make consumers more interested in hydrogen-powered cars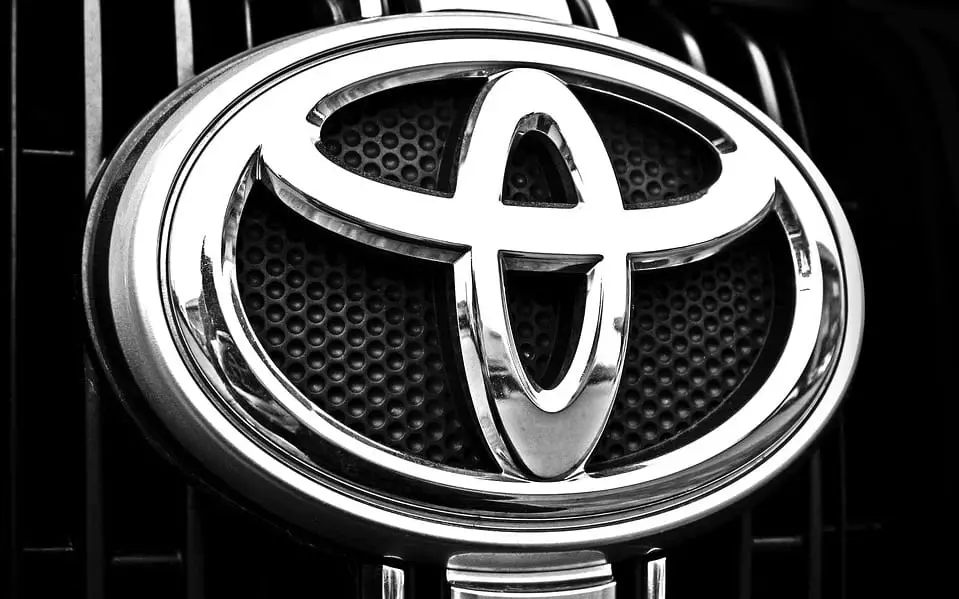 Hydrogen has quickly become a subject of intense interest within the auto industry. Most of the world's leading automakers are developing new cars that use fuel cell systems. These vehicles produce no harmful emissions and can operate more efficiently than their battery-powered counterparts. One major issue that automakers are trying to solve, however, is the high cost of fuel cell technology. Once this problem is overcome, consumers are expected to show more interest in hydrogen.