Toyota throws more support behind fuel cell vehicles
August 22, 2016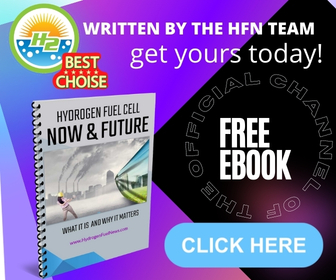 Fuel cells may be the future of clean transportation throughout the world
Japanese automaker Toyota believes that hydrogen fuel cells are the long-term answer to the clean transportation question. Paul Van der Burgh, president and managing director of Toyota Great Britain, has expressed great faith in fuel cell technology. Fuel cells have long been used in various industries, but are relatively new to the transportation field. Nonetheless, these energy systems are highly efficient without sacrificing performance, making them a natural choice for clean vehicles, according to Van der Burgh.
Fuel cell vehicles show a great deal of promise for Toyota
Toyota has already begun investing more heavily in hydrogen fuel cells. The company recently released its Mirai vehicle, which is equipped with an innovative fuel cell system. The Mirai, like other fuel cell vehicles, can travel more than 300 miles before needing to refuel, outperforming conventional electric vehicles. The vehicle also produces no harmful emissions, making it an attractive choice for those interested in clean transportation. Toyota has plans to continue supporting fuel cell vehicles well into the future, especially as the infrastructure needed to support these vehicles becomes more comprehensive.
Battery electrics will continue to remain important to the clean transportation sector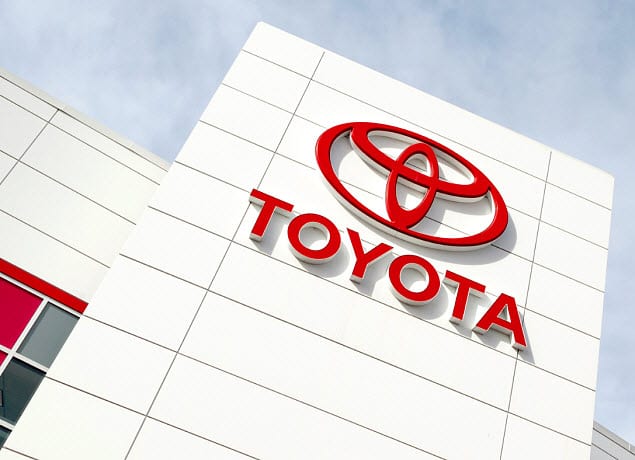 While Toyota has expressed strong support for fuel cell vehicles, Van der Burgh notes that these energy systems will not be the solution for all cars. Batteries will likely continue playing a vital role in the transportation space. Conventional electric vehicles are less expensive than fuel cell vehicles. What they lack in performance, they make up for in efficiency as well. While battery electrics require many hours to charge fully, battery technology is growing more efficient, alleviating the range anxiety that many consumers are experiencing.
Sale of fuel cell vehicles expected to reach 30,000 a year by 2030
Toyota expects that sales of its new fuel cell vehicles will be modest during their initial launch. The automaker believes that it will sell approximately 3,000 units annually through 2020. By 2030, however, Toyota expects to sell 30,000 units a year throughout the world. The automaker has already experienced an explosion in demand for the Mirai in Japan, where it has had to increase production to accommodate the needs of consumers.