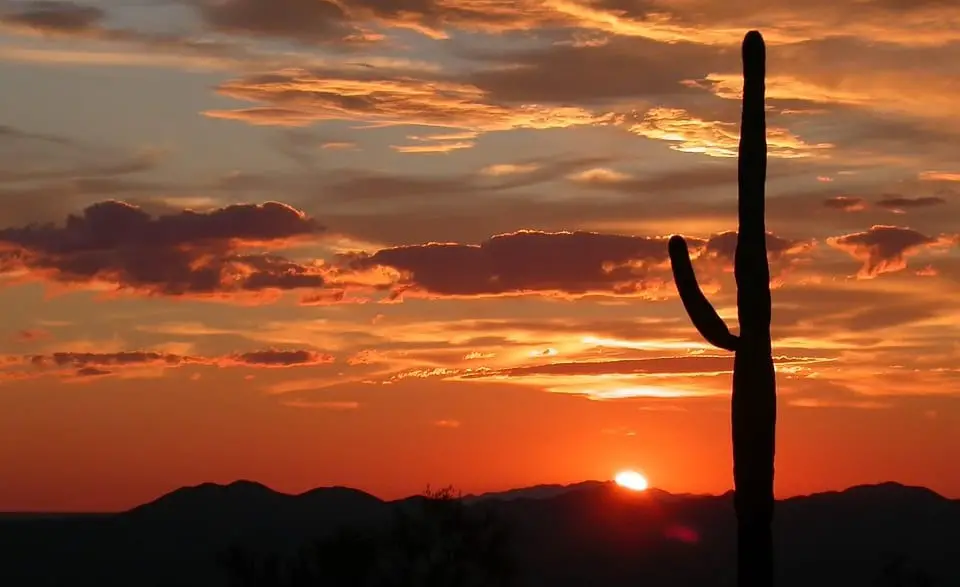 Tucson Electric Power to purchase solar energy at a record low price
May 24, 2017
Utility will be purchasing solar energy from a new project taking form in Arizona
Tucson Electric Power has announced that it will be purchasing solar energy from a new project that produces enough electricity to power 21,000 average homes. The project combines both solar panels and energy storage solutions, ensuring that electricity is available at all times. Tucson Electric Power plans to begin purchasing electricity from the new project when it becomes fully operational at the end of 2019. The utility also plans to purchase electricity from another large wind energy system.
Solar energy project will make use of a storage system to ensure that electricity is always available
The solar energy system that the utility will be purchasing electricity from has a maximum capacity of 100 megawatts. The project itself also features a 30 megawatt energy storage system, which will allow electricity to be stored and made available even when the sun is not shining. Tucson Electric Power will be acquiring energy from the project through a 20 year power purchase agreement. The utility is purchasing this energy at a record low price: less than three cents per kilowatt-hour. This is less than half of what the utility pays through similar power purchase agreements with other clean energy projects.
Falling costs may make solar energy more attractive
The low cost at which the utility is purchasing solar energy may benefit its customers in the near future. Currently, Tucson Electric Power customers pay almost four times as much for rooftop solar energy systems. This is despite the fact that solar panels have become significantly less expensive in recent years. Over the past five years, the cost of large-scale solar arrays has fallen by approximately 75%. By purchasing solar energy at a record low price, Tucson Electric Power may be able to pass savings on to its customers, thereby making solar energy more attractive to homeowners.
NextEra will be managing the solar energy system providing power to Tucson Electric Power
The new solar energy system is being built by NextEra Energy, which will also operate the system once it begins generating electricity. The project will become the largest of its kind dedicated to providing Tucson Electric Power will energy. The utility will also be acquiring electricity from a wind energy project that has a maximum capacity of 100 megawatts.