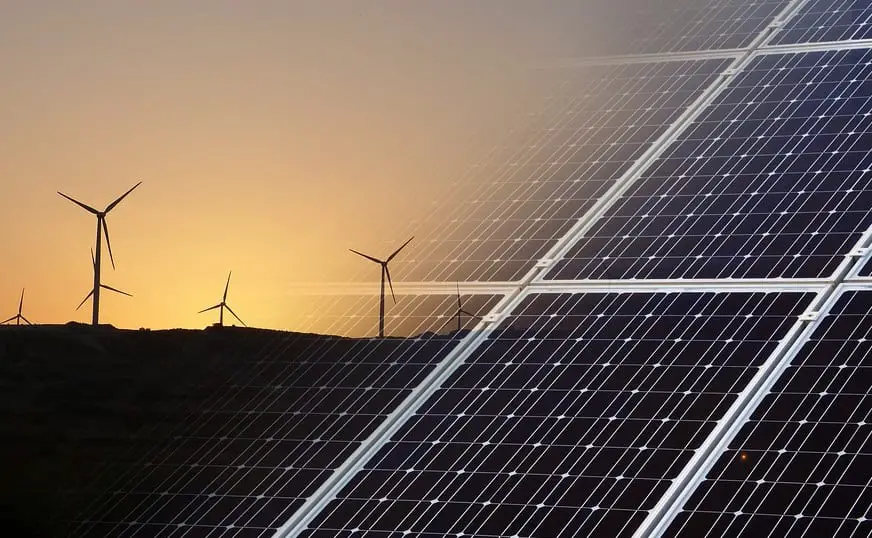 California sets a new renewable energy record
May 24, 2017
State derived 67.2% of its electricity from renewable energy sources
California has reached a new major milestone in its journey to embrace renewable energy. Last month, the state generated 67.2% of its electrical power from renewable sources, beating its previous energy generation records. When the state's hydropower capacity is accounted for, this figure reaches 80.7%. California has established itself as a leader in the renewable energy space, beating other states in terms of the adoption and expansion of renewable capacity.
Solar power has become very popular in California
Notably, solar energy has become a very prominent part of the state's overall energy mix. California benefits from ample sunlight on a year round basis, which has allowed it to generate a significant amount of electrical power from the sun. According to the California Independent System Operator, the largest energy grid in the state, solar power helped California set its most recent renewable energy generation record. Solar is not the only form of clean power that California is focused on, of course.
Wind power is gaining momentum in the state
This month, California also set a new record for wind energy generation, producing 4,985 megawatts of electrical power on May 16. State officials expect that renewable energy will continue to see aggressive expansion in the near future and California may set new records in terms of clean power generation in the coming months. In some cities, clean transportation has become a primary focus. San Francisco, for instance, aims to power its public transportation system with renewable energy by 2054.
Renewable energy will continue to thrive despite changes to federal policies
Renewable energy is becoming quite important for many states throughout the country. Most states are focusing on a mix of solar and wind power. Promoting the adoption of clean vehicles has also become a priority. Changes to federal policies may not slow the adoption of renewable energy due to the economic benefits that states can see through its adoption. As such, the development of clean energy projects is not expected to slow, even if support from the federal government wanes in the coming years.