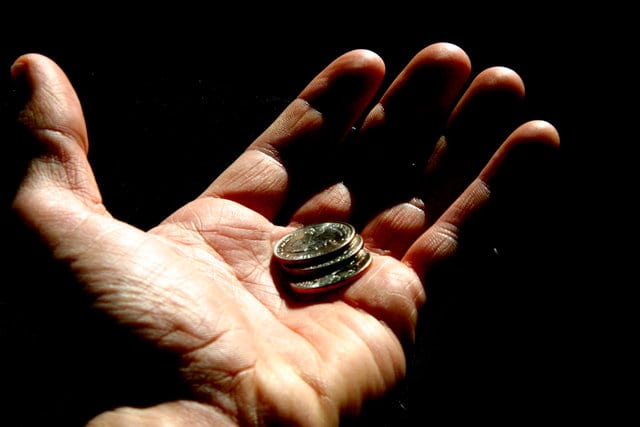 UK investment could be a boon for hydrogen fuel
July 23, 2013
Hydrogen fuel support increases in the UK
Clean transportation is gaining momentum in the United Kingdom. The UK government has announced a partnership with 27 companies throughout the domestic auto industry that aims to provide support for efforts to develop zero-emissions vehicles. The government has made a large investment that will help build the Advanced Propulsion Center, whose aim is to develop clean vehicles with a relatively strong focus on hydrogen fuel. The investment may help push the UK beyond the U.S. and other European counties in terms of hydrogen fuel support.
UK devotes funding to Advanced Propulsion Center
The government has committed more than $1 billion to the Advanced Propulsion Center. This funding will be used to develop and commercialize zero-emissions and low-emissions vehicles. Hydrogen fuel is expected to be a primary focus for the initiative as this fuel has become a high priority for the global auto industry. Many of the world's major automakers have begun developing hydrogen-powered vehicles in order to comply with the stringent emissions regulations coming from the world's governments.
30,000 new jobs expected to be made over the next 10 years
The funding will not only be used to develop new vehicles, of course, as it will also help automakers expand their businesses in the country. The funding is expected to help create at least 30,000 new jobs over the next 10 years. UK officials expect that the Advanced Propulsion Center will help boost the country's economy through a focus on clean transportation.
UK aims to establish itself as clean transportation leader
Clean transportation has become an attractive subject to countries around the world because of the economic prospects it is associated with. Consumers have grown more accommodating of zero-emissions vehicles due to the rising costs of fossil-fuels and governments see major financial promise in these vehicles. Hydrogen fuel has established itself as the leading option for automakers developing clean vehicles and will likely remain in this position for the foreseeable future. Most automakers have tentative plans to release hydrogen-powered vehicles by 2017, though some will wait until 2020.