UK invests more in its hydrogen fuel infrastructure
May 6, 2015
Fuel Cell Systems Limited has received funding from the Department for Transport
The United Kingdom is investing more in the development of a hydrogen fuel infrastructure. The country's Department for Transport has issued funding to Fuel Cell Systems Limited, a company specializing in the development of fuel cell technology. This funding has been issued through the Office of Low Emission Vehicles, which is part of the Department for Transport. The funding is meant to aid in the development of a mobile hydrogen fuel station.
Fuel cell vehicles need an infrastructure in order to become successful
Fuel cell vehicles have yet to be commercialized in the United Kingdom, but this may soon change as prominent automakers plan to release these vehicles in the near future. The UK is working to establish itself as a leading clean transportation market, but in order to do so it must have a comprehensive hydrogen fuel infrastructure in place. This infrastructure will not only support fuel cell vehicles, of course, as it will also make hydrogen fuel more available to those that are using fuel cells as a primary source of energy.
Companies will work together to develop a hydrogen infrastructure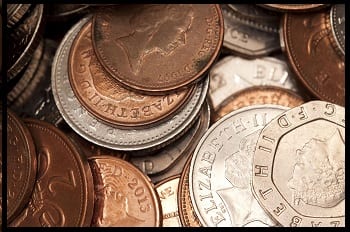 Fuel Cell Systems Limited had received more than $6 million in funding to develop a new hydrogen fuel station. The funding will also be used to refurbish four existing fuel stations, providing them with the ability to supply hydrogen to those with fuel cell vehicles. Fuel Cell Systems Limited is working with BOC, Linde, and Hyundai on this project. All of these companies have a vested interest in hydrogen fuel and the development of a hydrogen infrastructure.
Successful commercialization of fuel cell vehicles requires more hydrogen stations
Though Hyundai released its own fuel cell vehicle in the United Kingdom earlier this year, this vehicle is only available for lease and is very limited supply. Toyota has plans to release its own fuel cell vehicle in the UK in the coming months, but these vehicles have a long way to go before they are successfully commercialized. An expanded hydrogen fuel infrastructure can aid in the commercialization process.