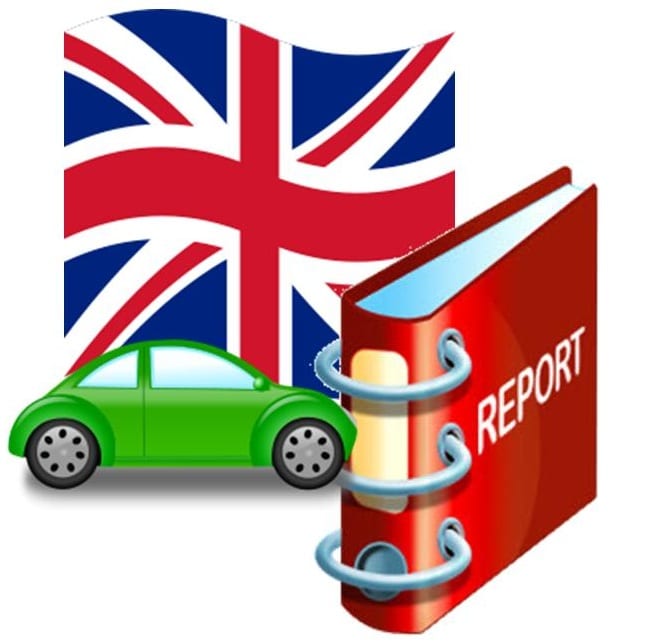 UK's H2Mobility publishes first phase report on hydrogen fuel and transportation
May 3, 2013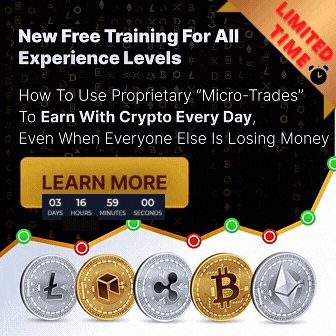 Hydrogen fuel report released by H2Mobility
The United Kingdom H2Mobility initiative, which is designed to examine the potential benefits of hydrogen fuel in transportation, has released its first report on its first phase of operations. The initiative is categorized in several phases, the first of which was meant to identify and examine the barriers that exist between hydrogen fuel and widespread adoption in the transportation sector. The first phase of the initiative was also meant to find ways to ensure that the United Kingdom would be a leader in the hydrogen-powered vehicle market.
Report shows consumer demand for hydrogen-powered vehicles is on the rise
The first phase report covers numerous subjects concerning hydrogen fuel in transportation. In brief, the report shows that the demand for hydrogen fuel in this sector is on the rise among consumers. Hydrogen-powered vehicles have been growing in popularity as more automakers begin showing evidence that these vehicles are more of a reality than fiction. According to the report, demand for these vehicles is gaining momentum as automakers begin revising their projected prices of hydrogen-powered vehicles, with prices generally declining across the board.
Infrastructure issues continue to halt progress
While consumers may be showing more favor for hydrogen transportation, there are still problems concerning infrastructure in the UK. Much of the country's current hydrogen fuel infrastructure is clustered into dense population centers like London. Beyond large cities, infrastructure is sparse, and this is contributing to the caution many consumers have regarding the viability of hydrogen-powered vehicles. Hydrogen fuel production and distribution are two significant challenges that face efforts to grow the country's infrastructure, as most common methods of production and distribution are largely considered inefficient. Despite these challenges, the report predicts that more than 1.5 million hydrogen-powered vehicles will be on UK roads by 2030.
Second phase of initiative aims to solve problems facing hydrogen fuel
As the first phase of the project comes to a close, H2Mobility is scheduled to begin its second phase soon. The second phase will focus on developing a business framework for the organizations involved in the initiative to take action on the commercialization of hydrogen transportation. The second phase will also aim to identify solutions to the problems that had been discovered during the first phase of the initiative.