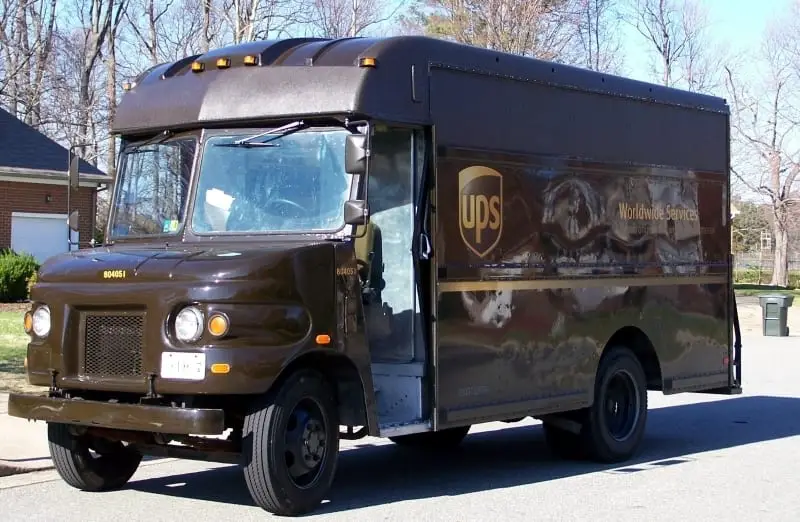 UPS to begin testing fuel cells in California
May 4, 2017
Delivery company has set its sights on fuel cells
UPS is preparing to test a new medium-duty delivery truck in California. The truck will be equipped with a hydrogen fuel cell and electric battery. The fuel cell will generate electricity for the battery system, which will then be used to power the truck's motor. UPS will be testing the new truck in Sacramento in the very near future. If the test is successful, UPS plans to introduce more hydrogen-powered vehicles to its fleet.
Test will determine the viability of fuel cells and how they can be used to power delivery trucks
The delivery company will need to validate the design and core performance requirements of the new truck for 5,000 hours. Once this is completed, UPS will determine whether or not fuel cells can be to power delivery trucks that are part of its fleet. Mark Britt, director of maintenance and engineering for international operations for UPS, notes that one of the challenges with fuel cells is ensuring that their design and capabilities can meet the demands of the company's delivery vehicles. UPS is interested in adopting clean vehicles in order to cut down on the production of harmful emissions.
New fuel cell system could be used to power future vehicles
In order to develop the new truck, UPS joined with Unique Electric Systems, a company that specializes in modifying vehicles. Together, the two companies equipped the vehicle with a fuel cell system that can generate 32 kilowatts-per-hour. The truck is also equipped with a battery system that will store excess electricity and allow the vehicle to continue operating as intended. UPS may use similar systems in the future if its current test concerning fuel cells proves to be successful.
Fuel cells continue to gain momentum in the transportation sector
Fuel cells have become quite common in the transportation space. A growing number of organizations are incorporating fuel cells into their vehicle fleets in order to make them more environmentally friendly. Most of the world's leading automakers have embraced fuel cells as well, using these energy systems to power a new generation of vehicles that produce no harmful emissions.