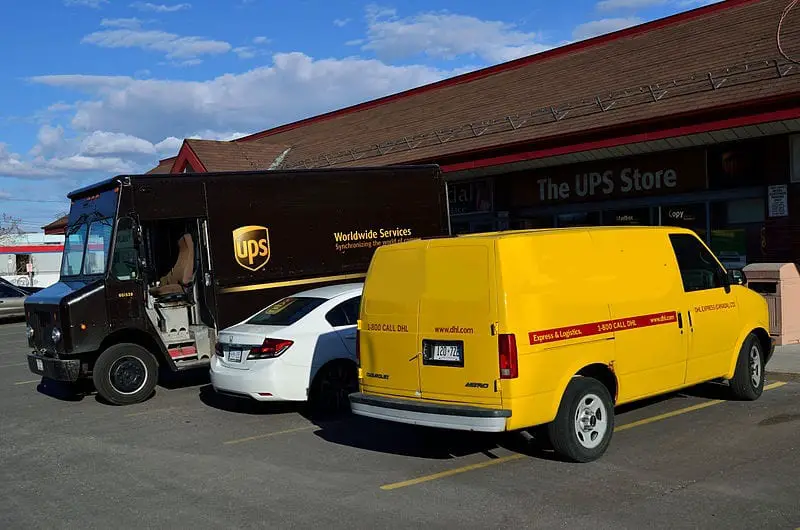 UPS to begin testing new truck equipped with a hydrogen fuel cell system
May 23, 2017
Company will begin test of its new fuel cell truck later this year
UPS is preparing to begin testing a new delivery truck that is equipped with a hydrogen fuel cell system. The test will take place in California, where an expansive hydrogen infrastructure is beginning to take form. In September of this year, UPS plans to begin testing its new fuel cell truck in Sacramento. Eventually, the company may opt to power more of its fleet with hydrogen fuel cell systems in order to cut down on emissions production.
Truck will rely on both batteries and a hydrogen fuel cell system
The new truck that UPS will be testing is not wholly reliant on a hydrogen fuel cell, as it will also derive energy from a lithium-ion battery. The fuel cell will, however, serve as a range extender for the truck, allowing it to operate for longer periods of time before running out of energy. UPS believes that the truck will be able to travel 125 miles before needing to be refueled or recharged. The company believes that the new truck represents a major step forward in testing vehicles equipped with hydrogen fuel cell systems.
Clean transportation is becoming a major focus for many companies
Thus far, UPS has invested more than $750 million into renewable energy and clean technology. The company has a strong interest in clean transportation, aiming to significantly reduce the emissions produced by its delivery vehicles in order to become more environmentally friendly. UPS has received support from the Department of Energy, which also has a vested interest in clean vehicles. Notably, hydrogen fuel cell systems have become very popular for organizations that support clean transportation.
UPS will have enough time to ensure that its new truck can operate efficiently
The demand for vehicles equipped with hydrogen fuel cell systems is quite high, particularly in California. Per the state's regulations, all new trucks entering into the freight delivery industry must be in service for at least 5,000 hours before they are allowed to operate on public roads. This will give UPS enough time to adequately test its new truck and determine whether or not hydrogen fuel cell systems are a worthwhile focus.