US is leading the world in wind energy production
March 3, 2016
Data shows that the United States has established a strong lead in the wind market
The United States is leading the world in terms of wind energy production, according to a new report from the Global Wind Energy Council (GWEC) and the Energy Information Administration. The country has been showing strong support for various types of clean power, but wind seems to have caught the government's attention the most. Wind capacity has been growing quickly over the past few years and the renewal of the country's Production Tax Credit is likely to secure growth for the foreseeable future.
Wind capacity reaches 74 GW of total installed capacity in the US
The information from GWEC shows that installed wind capacity in the U.S. reached 8.6 gigawatts in 2015. Of this, more than 5 gigawatts was installed during the fourth quarter of last year. The country now has more than 74 gigawatts of installed capacity total, making it a leader in wind power production. GWEC suggests that wind power has become one of the most powerful tools in aiding the U.S. in its move away from fossil-fuels. The organization also notes that wind is becoming less expensive at a very rapid rate, making it more attractive than other forms of clean power.
---------------------------------------------------------------------
Environmental Quotes To Remember - " Climb the mountains and get their good tidings. Nature's peace will flow into you as sunshine flows into trees. The winds will blow their own freshness into you, and the storms their energy, while cares will drop away from you like the leaves of Autumn."
- John Muir, The Mountains of California
---------------------------------------------------------------------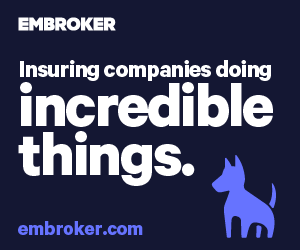 Several markets are beginning to show strong support for wind power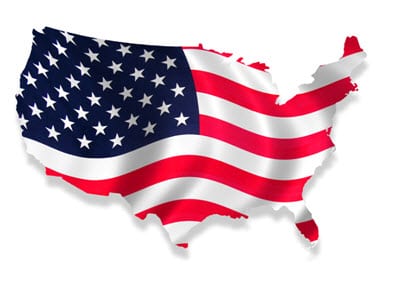 Wind energy is also gaining ground in other parts of the world. The Asian, African, and Latin American markets are seeing a major increase in wind capacity, largely due to the falling cost of wind turbines and the reliable nature of wind farms. These markets are showing strong interest in clean power due to environmental and economic concerns. Several countries have committed themselves to reducing the production of harmful emissions in order to mitigate climate change. In order to do this, they are investing more into clean power, which is also increasing the demand for skilled workers, thereby having a beneficial impact on the economy.
Production Tax Credit secures growth for the wind sector
Federal lawmakers chose to renew the Production Tax Credit, which has provided financial support for wind energy projects throughout the country. This initiative has been allowed to expire in the past, which slowed the advancement of the wind sector considerably. With the initiative being renewed, investors are more comfortable in showing support for the wind sector, as they are not exposed to the same risks they would be without the Production Tax Credit in place.