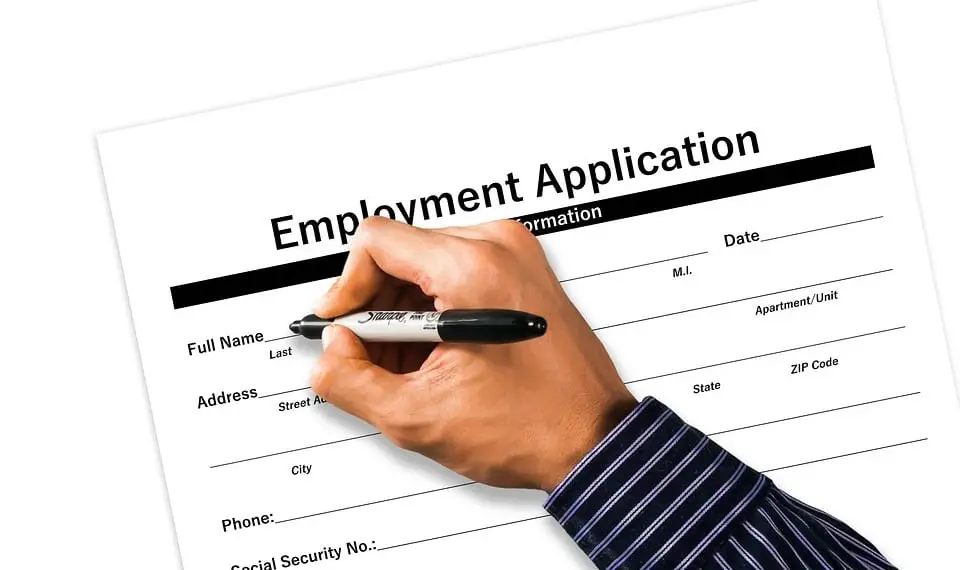 US wind energy industry employs more than 100,000 people nationwide
April 24, 2017
Wind energy industry continues to experience rapid growth
The wind energy industry in the United States has become a very powerful economic force. The American Wind Energy Association has released its latest market report, showing that the industry now employs more than 100,000 people throughout the country. Notably, the wind energy industry is adding jobs at a faster rate than any other sector in the United States. The aggressive growth of the industry is largely due to increases in efficiency, reliability of wind turbines, and the falling cost of wind projects.
Report highlights the expansion of wind power throughout the US
The report shows that the wind energy industry has seen significant growth for two consecutive years. In 2016, more than 8,000 megawatts of wind capacity was installed in the United States. Now, the country's total wind capacity has reached 82,000 megawatts. Wind currently represents the second largest non-fossil fuel energy source in the country. Wind power has been particularly popular in the Midwest, where wind currents are generally strong. In the upper Midwest, some $28 billion has been invested in the wind energy industry and approximately 26% of the region's electricity comes from wind power.
Clean power is generating more momentum
Renewable energy, as a whole, has been experiencing a great deal of growth over the past two years. From 2015 to 2016, the country's solar capacity nearly doubled. Currently, the renewable energy industry employs more people than the fossil-fuel industry in nearly every state. Tax credits in several parts of the country have contributed heavily to the growth of clean power, but some states are now working to roll back these incentives, which may slow the adoption of clean energy to some degree.
As wind energy industry matures, it could replace fossil-fuels in the future
Though wind power is not exactly a new concept, the wind energy industry is still considered to be somewhat "young." This has made it difficult to compete with older forms of power, particularly oil and coal. As the industry matures, however, wind could begin to replace fossil-fuels, especially in states that have ample wind resources and a strong interest in renewable energy.