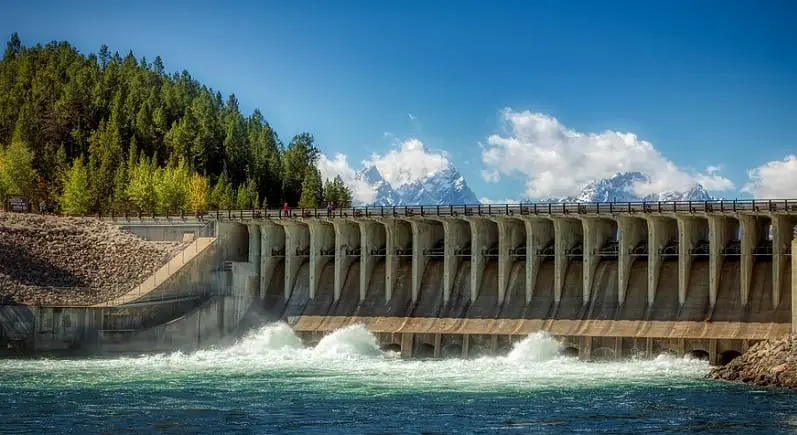 Washington electric utility plans to produce renewable hydrogen
April 19, 2019
Douglas County Public Utility District wants to use its dam to generate hydrogen.
The electric utility in north-central Washington plans to make renewable hydrogen from its dam. If successful, Douglas County Public Utility District (Douglas PUD) will be the first of a group of power companies in the Pacific Northwest to do so.
Douglas PUD thinks it can afford the electrolyzer equipment needed for the project.
To generate renewable hydrogen, Douglas PUD would use the surplus electricity from its Wells Dam, which is located on the Columbia River north of Wenatchee, Washington. The dam makes a lot of surplus electricity, especially during spring runoff and the utility would like to put it to good use.
However, in order to use this excess electricity to make hydrogen, the company requires an electrolyzer to split water molecules. While the company has known this for some time, nothing has come of the idea due to the high costs of obtaining one of these electrolyzlers, until now. The reason is the price of this equipment has recently reduced in price.
"For around $3 million, we think we can purchase a two-to-three-megawatt electrolyzer as kind of a test project, so we can determine if this is economically feasible," Douglas PUD general manager Gary Ivory told a Washington Senate committee, reports OPB.org.
Ivory said that the renewable hydrogen that is produced can be used in a number of beneficial ways.
The hydrogen can be utilized as a vehicle fuel and for industrial processes, such as to augment natural gas, fertilizer production and oil refining, according to Ivory.
However, while the hydrogen production plan could work, one challenge it faces is that at the moment there are no commercial hydrogen fueling stations in Washington or Oregon to sell it to.
Douglas PUD recently won unanimous support from the Washington Legislature to expand the authority of public utility districts statewide to include renewable hydrogen production and wholesaling.
That being said, A Douglas PUD spokesperson said that further analysis needs to be carried out before presenting the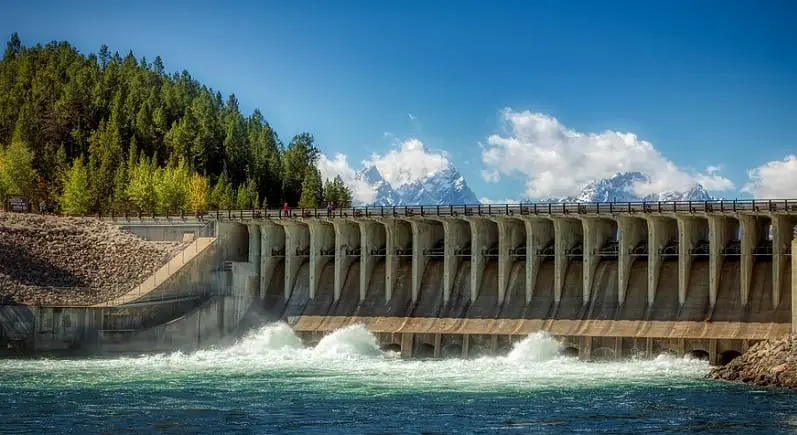 PUD Commission with a feasible hydrogen production pilot project for approval. Should the project be green lighted, the next step would be to seek bids for the necessary equipment.