Waste to energy plant approved in Tennessee
March 9, 2015
The new downdraft gasification plant will generate up to 300 kilowatts (kW) of electricity.
The city of Lebanon, Tennessee has struck a deal with PHG Energy that will see the alternative energy technology company construct a waste to energy (W2E) plant in the city, which will deploy the largest downdraft gasifier in the world and convert as much as 64 tons a day of mixed waste wood, sewer sludge, and scrap tires into fuel gas, producing up to 300 kW of energy.
The W2E facility will power the plant and provide electricity to a wastewater treatment facility.
The energy that is generated from the downdraft gasification plant will not only provide internal power to the plant for operations, but will also distribute electricity to the wastewater treatment plant where the waste-to-energy facility will be installed.
The project will deploy what PHG Energy believes is the largest downdraft gasifier in the world, according to Tom Stanzione, the company's president. Stanzione also added that the plant uses the "same basic technology we utilized in all our previous designs, and we have upgraded capacity and power density to accomplish a lot more gasification in what is not a lot more space."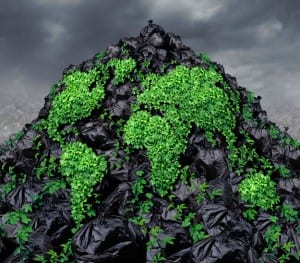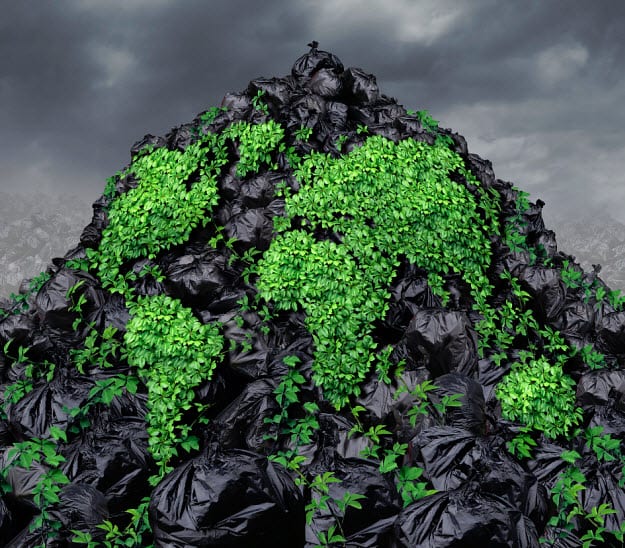 The "Large Frame gasifier" has undergone a thorough testing process for over two years at the company own research facility. It will have the capacity to process as much as 64 tons, daily, which is much higher than the standard PHG Energy gasifier that can convert up to 12 tons per day. The Lebanon project will be the 14th gasifier installation for the company.
The waste to energy plant will help save money, cut carbon emissions, and reduce trash sent to landfills.
Mayor Philip Craighead said that the gasification plant will help the city save money by lowering expenditures for the current removal of sewer sludge and by utilizing the converted electricity. Lebanon's mayor also believes that the plant will help the city meet future government landfill restrictions that he believes are imminent. The new energy from waste facility may also be the first step to eventually converting the city's commercial and household waste into energy, one day.
According to PHG Energy officials, the waste to energy plant will keep landfills free of over 8,000 tons of material, which is an amount equal to a line of trucks, the length of four miles. Officials also say that the plant will lower Co2 emissions by 2,500 tons, annually.