Honda delays plans to launch fuel cell vehicles
March 9, 2015
Automaker will be taking extra time to release its new fuel cell vehicles in the United States
Honda has plans to release a fuel cell vehicle in the United States, but the company has become less sure about when such a vehicle will actually be released. The automaker has been showing off two concept cars that are equipped with hydrogen fuel cells, but these vehicles may be years away from commercial production. As such, Honda may fall behind other automakers that are planning the widespread launch of their own fuel cell vehicles in the United States.
Honda has plans to release new vehicles in Japan during the first half of 2016
According to a recent press release from Honda, the company may not be bringing a fuel cell vehicle to the United States for at least one year. The company does plan to launch a new fuel cell vehicle in Japan during the first half of 2016, however. Honda was the first company to bring a vehicle fully powered by hydrogen fuel to the United States. The limited availability of this vehicle has slowed its adoption, but Honda has managed to acquire extensive experience concerning what consumers what when it comes to a fuel cell vehicle.
Company continues to update its fuel cell technology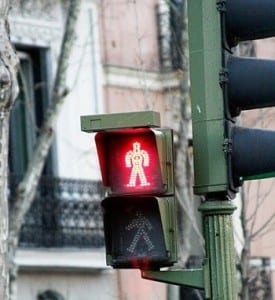 One of the reasons behind the delayed timeline for its vehicle may have to do with Honda making updates to its fuel cell technology. The company has been showcasing the updates it has made with its concept cars. One of these vehicles will produce 134 horsepower and will be able to travel for more than 300 miles on a single tank of hydrogen fuel. Another factor that may be delaying the launch of Honda's fuel cell vehicle is the lack of a hydrogen fuel infrastructure in the United States.
Honda and FirstElement Fuel work to bolster hydrogen fuel infrastructure in California
Late last year, Honda announced that it had partnered with FirstElement Fuel, providing the company with $13.8 million in order to build new hydrogen fuel stations in California. The state is expected to be one of the most active markets for fuel cell vehicles, but currently lacks the fuel infrastructure needed to support the adoption of these vehicles.