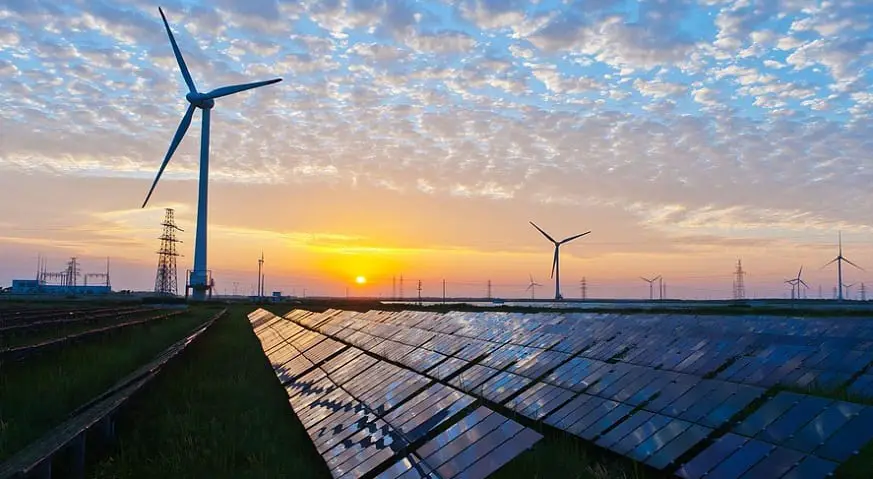 Wind and solar energy growth is highest in India and China
October 4, 2018
Emerging markets are topping developed nations when it comes to renewable energy generation.
In 2018, emerging markets, particularly large ones such as India and China, are set to overtake developing countries in wind and solar energy growth. These countries have added more wind and solar installations than those in developed nations, said a new Moody's report.
There has been an especially substantial rise in the number of solar energy installations worldwide.
In the decade leading up to 2016, there was a 50 percent increase in solar energy growth in terms of power generation worldwide. Wind energy has also seen significant increases, having raised its power generation by 22 percent worldwide, said the annual review of world energy by BP.
Though developed economies have traditionally been the leaders in renewable energy development and use, more recently that trend has been shifting. India and China have both started to flex their green energy muscles. Now, China is the second renewable energy market, and India has taken third place in the world.
Countries such as India and China are now leading the way with wind and solar energy growth.
"Countries such as China and India [are] leading the charge, as new renewables become competitive with other sources of power even in developing nations," said Swami Venkataraman, co-author of the new Moody's report.
As the cost of wind and solar energy technology has continued to fall, India and China have leapt on the opportunity. It has opened the doors for them to implement widespread use of renewable energy sources. This has bolstered those in favor of the Paris climate agreement, said a Financial Times report, even in spite of the fact that U.S. President Donald Trump decided to back his country out of his commitment to it.
China and India have both managed to use renewable power to fuel their way forward in strong economic growth.
"The magnitude of the technology cost deflation is way ahead of anything forecast by anyone in the world," said Institute for Energy Economics and Financial Analysis director Tim Buckley.
In 2017, China's solar energy growth totaled about 50 gigawatts of power capacity, according to the International Energy Agency. That figure was higher than its addition of nuclear, gas and coal combined.