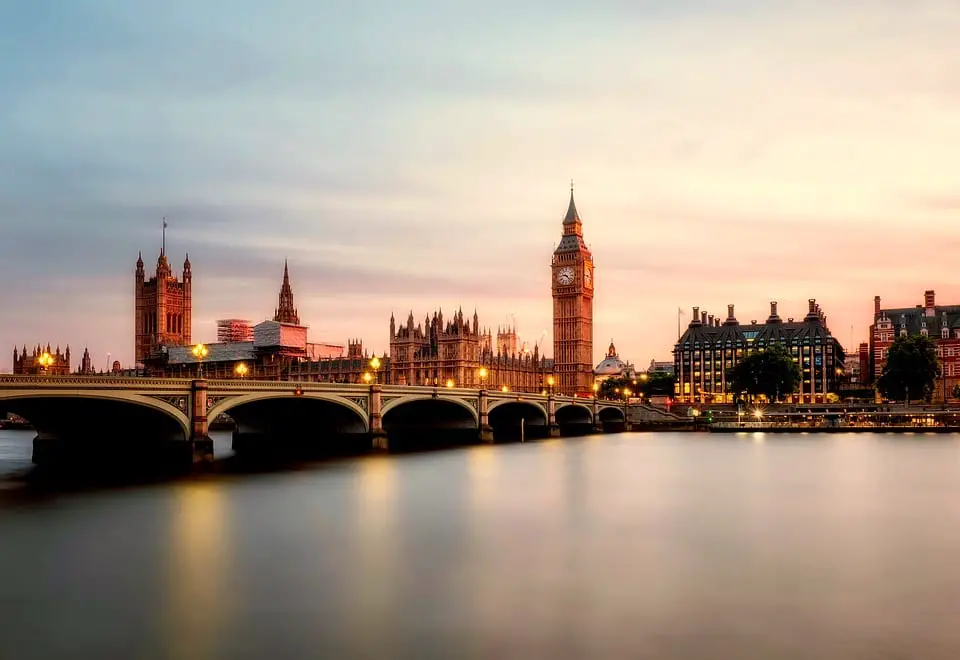 Labour Party wants UK green energy to power most homes in 12 years
October 5, 2018
The official opposition party is seeking to reduce the country's greenhouse gasses to zero.
In Great Britain, the Labour Party, is pushing for a zero greenhouse gas emissions target by mid-century, using UK green energy sources to power homes. In fact, they are pushing to use renewable energy in combination with nuclear for nearly all homes and businesses by 2030.
The Labour Party has released a green energy plan for using wind, solar, and nuclear power.
If the official opposition party gets its way, by 2030, UK green energy sources such as wind and solar, plus nuclear, will power the majority of both homes and businesses in twelve years from now.
Shadow business secretary Rebecca Long-Bailey has stated that the party is now committed to cutting back the country's greenhouse gas emissions to zero by 2050. At the moment, the UK's official greenhouse gas emission reduction plan is to reach an 80 percent decrease by that year.
If the government improves its target to align with the Labour Party's proposal, it would set the United Kingdom ahead of the European Union. It would also indicate that the UK intends to take a strong international place as a climate leader after Brexit occurs next March.
This move to boost UK green energy would also send the Labour Party ahead of the Conservatives.
This aim for zero percent greenhouse gas emissions will place the Labour Party ahead of the Conservatives when it comes to taking action on climate change. The government is expected to release a statement instructing its climate advisors to look into what a more ambitious climate change goal would mean for the domestic carbon targets in the United Kingdom. That said, it has yet to agree to any pledges for reaching a zero emissions target.
Long-Bailey, who is widely acknowledged to become a possible leader in the future, also i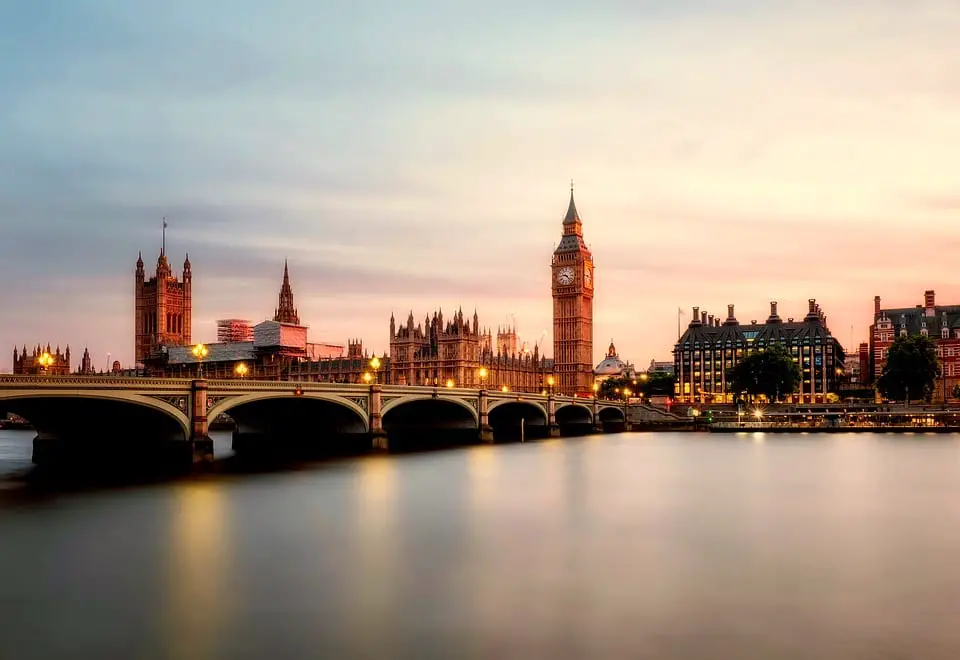 ntends to create a number of new energy proposals for meeting carbon goals over the long-term. Experts have stated that what she is seeking is notably more ambitious than what the party's policy currently calls for, said a Guardian report.
The UK green energy plan expected to be proposed by Long-Bailey will involve a target of 2030 in which 85 percent of electricity will be renewable or low-carbon sourced. This is significantly higher than the 50 percent currently provided in Great Britain.