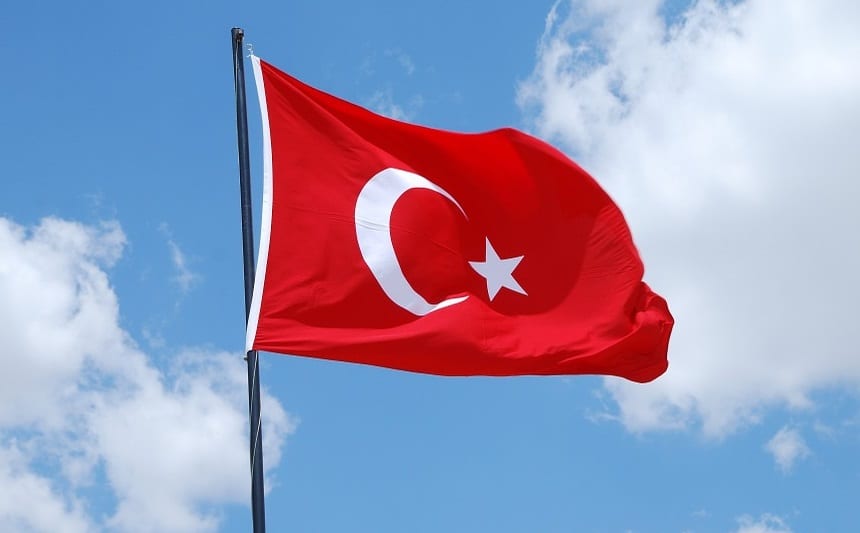 Wind energy has won more support in Turkey
November 28, 2017
Turkish government plans to bring wind power investments up to $5 billion
Turkey has announced an ambitious new plan to significantly increase its use of wind energy. The Turkish Wind Energy Association has revealed that the government intends to have some $5 billion in investments in wind power by the end of this year. On December 25, Turkey plans to launch a five-day-long tender, which seeks to support some 2,130 megawatts of wind projects. These projects will take form throughout the country and harness Turkey's wind resources in order to generate clean electricity.
20 GW of installed wind capacity to be in place by 2023
As of now, Turkey has approximately 11 gigawatts of installed wind energy capacity.The country intends to have some 20 gigawatts of installed wind capacity in place by 2023. Overall, the Turkish government wants to see 30% of the nation's electricity come from renewable sources in the coming years. Wind power is becoming more popular in Turkey, but the government is also showing strong support for other forms of clean energy. Notably, Turkey intends to install 1 gigawatt of new geothermal energy capacity by 2023.
Turkey is working to bring more renewable energy projects to the country
In 2016, Turkey launched its Renewable Energy Resource Zone initiative. Through this initiative, clean power projects began to win support from the government. Siemens, a leading developer of wind turbines, won a tender from Turkey through this initiative. The project calls for the construction of a 1,000 megawatt wind farm, which will make use of turbines designed by Siemens itself. The project is estimated to be worth some $1 billion in investments. Once completed, this single project is expected to increase the country's wind energy capacity by 17%.
More countries are looking to renewable energy instead of fossil-fuels for economic growth
Turkey is just one of several countries that have begun to show more aggressive support for clean power. These countries see significant economic promise in the renewable energy space. New projects will potentially create thousands of new jobs. They will also allow countries like Turkey to reduce their reliance on fossil-fuels, thereby cutting emissions production and reducing energy expenditures somewhat.