Wind energy projects in Uruguay gain more funding
May 27, 2015
Wind farms attract more financial support from organizations around the world
Uruguay's renewable energy sector has received healthy support recently. Two wind energy projects in the country have obtained financial support from the Inter-American Development Bank. The bank has announced that it has approved loans to both projects; the Colonia Arias Wind Farm and the Valentines Wind Farm. Both projects are receiving $72 million from the Inter-American Development Bank, which will aid in the further development of the wind farms and move them closer to being able to produce electrical power.
Each wind farm can produce as much as 70 MW of electricity
Each of the wind energy projects has a maximum capacity of 70 megawatts. The projects will serve as a way for Uruguay to make progress on its renewable energy and sustainability interests. The country aims to derive no less than 90% of its electrical power from renewable sources by the end of this year. This is an ambitious goal, but the country has begun to show aggressive support for clean energy as a way to become environmentally friendly. Uruguay notes that approximately 84% of its current energy consumption comes from renewable sources.
Wind energy systems may have a beneficial impact on the environment, making Uruguay more sustainable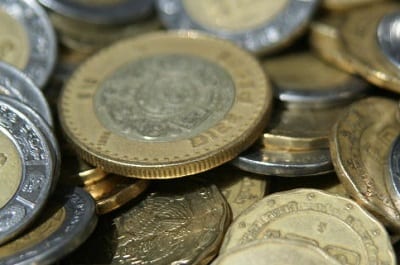 When the projects are completed, they will generate a combined 615 gigawatt-hours of electricity. They will also offset approximately 366,000 tons of carbon emissions. The energy generated by the projects will be sold to a government agency through a power-purchase agreement, which will then be funneled into the country's energy grid.
Projects continue to attract funding from organizations interested in renewable energy
The two projects are also receiving financial support from the China Co-Financing Fund for Latin America and the Caribbean. Additional funding may also be raised from Initial Public Offerings from companies that were founded for the construction of the wind farms. These funds will aid in the development of the wind energy systems and may open up access to more expensive, yet more efficient technologies that could benefit the country's wind energy sector.