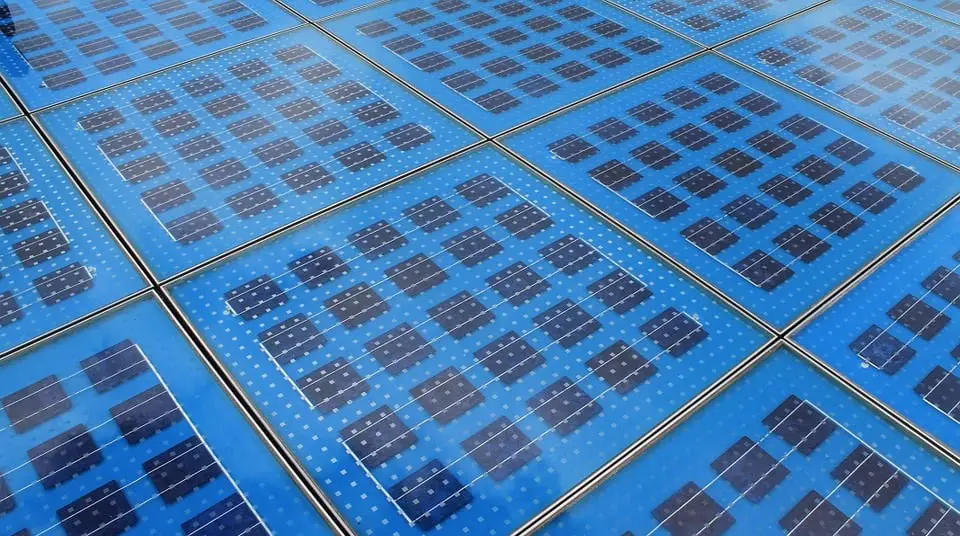 World's largest floating solar energy system now completed in China
June 9, 2017
Development of world's largest floating solar energy system has been completed
China has successfully completed development of the world's largest floating solar energy system, which is based in the Anhui Province. The project is meant to represent yet another step toward the country's goal of reducing its consumption of fossil-fuels and eliminating air pollution. Solar energy has become a major priority in China, especially as the country grows more concerned over the potential impact of climate change. With China announcing that it will play a larger role in the Paris Agreement, solar energy will likely experienced a period of aggressive support.
New solar power system has a capacity of 40 MW
The floating solar energy system has a capacity of 40 megawatts and is situated on a flooded coal-mining town. The project was developed by Sungrow Power Supply. The company suggests that the solar energy system will be able to generate enough electricity to power 15,000 average homes. While the project is not the first of its kind to be developed in China, or elsewhere in the world, it is the largest. The project highlights China's increasing focus on and commitment to renewable energy.
China continues showing leadership in renewable energy support
Early last year, China announced that it would invest $361 billion into the renewable energy sector by 2020. By 2022, the country is expected to have a combined 340 gigawatts worth of wind and solar energy capacity. The country will also have 340 gigawatts worth of hydropower capacity by that time. As China increases its renewable energy capacity, it will be reducing its reliance on fossil-fuels. Coal consumption has already been falling steadily over the past three years and China expects to receive no less than a fifth of its electrical power from renewable sources by 2030.
Advances in technology may help accelerate China's clean energy plans
While China is showing aggressive support for solar energy and other forms of clean power, the country will likely remain heavily reliant on fossil-fuels for many years to come. This is largely due to the industrialization of China. As clean technology becomes less expensive, it will begin to replace older energy sources, potentially allowing the country to accelerate its energy goals.