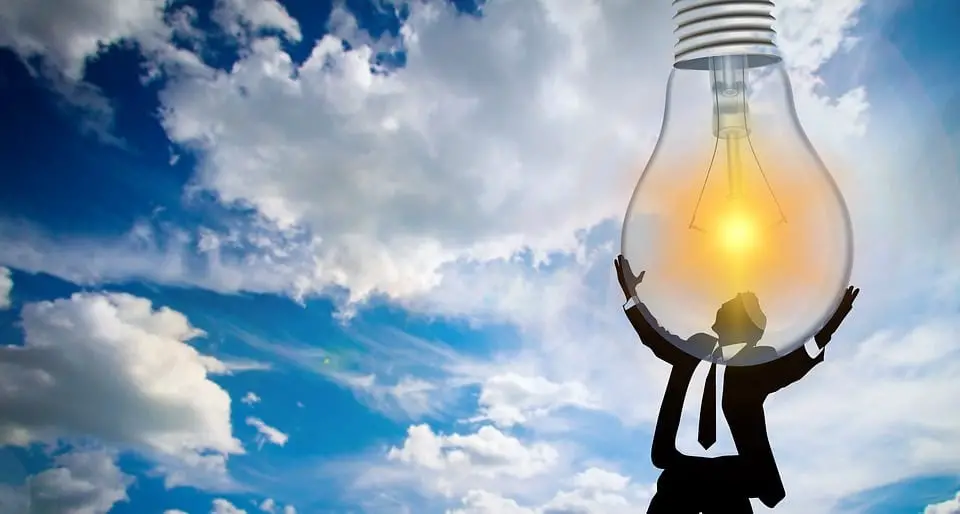 3 in 4 American voters want more solar power from their utility, poll
October 3, 2018
According to a recent survey, U.S. voters are highly in favor of using more reusable energy sources.
Over three quarters of American voters, across party lines, would like to see solar power as a greater investment from their electric utilities. Among all the forms of electricity generation, including both renewable energy sources and non-renewable, solar was the most highly favored.
Americans also want the government to take greater action to encourage these investments.
The Global Strategy Group poll also found that U.S. voters want the government to encourage the use of solar power on both large-scale and smaller-scale levels. The results of this study were released at the recent Solar Power International. The research investigated and demonstrated the broad appeal of solar energy among American voters. It also showed that voters from both parties find national support for pro-solar policies appealing, and that they are interested in net metering and standards for renewable portfolios.
"Democrats, Republicans and Independents all said, everything being equal, they would vote against a politician who opposed solar power," said Abigail Ross Hopper, CEO and president of the Solar Energy Industries Association (SEIA). "Politicians can take this to the bank – Americans will not stand for government or company policies that prevent them from accessing clean, renewable, job-producing, affordable power."
Nine out of 10 voters said their power companies should not be able to stop them from using solar power.
The poll showed that 70 percent of registered voters are in support of both renewable portfolio standards and net metering reaching at least 50 percent by the year 2030. Moreover, 9 out of every 10 registered voter respondents stated that they believe their power companies should not have the authority to stop them from choosing to use solar energy.
According to a Solar Power World report, the data collected in this poll showed that voters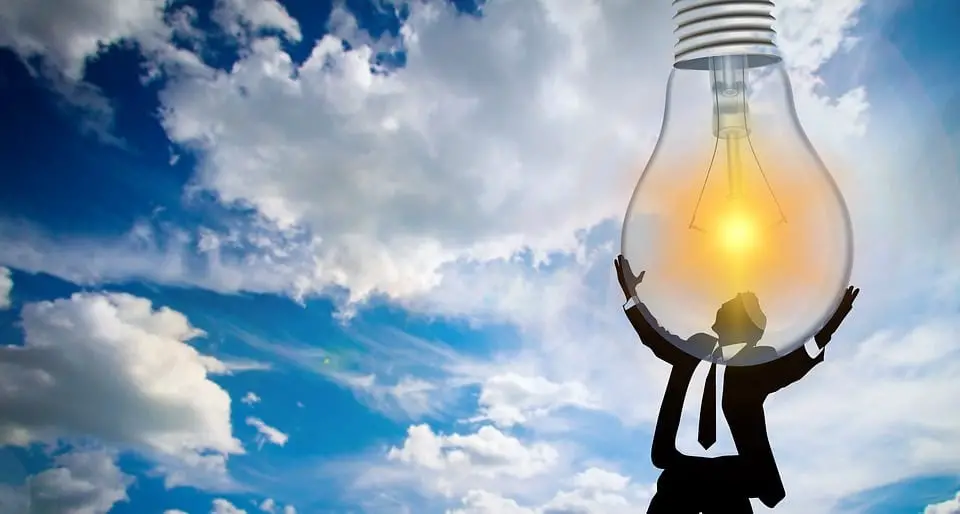 are in favor of solar energy. Moreover, the arguments that those voters find most convincing in favor of the use of this type of energy generation is that it produces less pollution than other energy forms, it involves a reduced health risk when compared to other types of electricity, that it supports job growth and economic health, and that the price of solar power is continuing to fall, making it increasingly affordable in the United States.