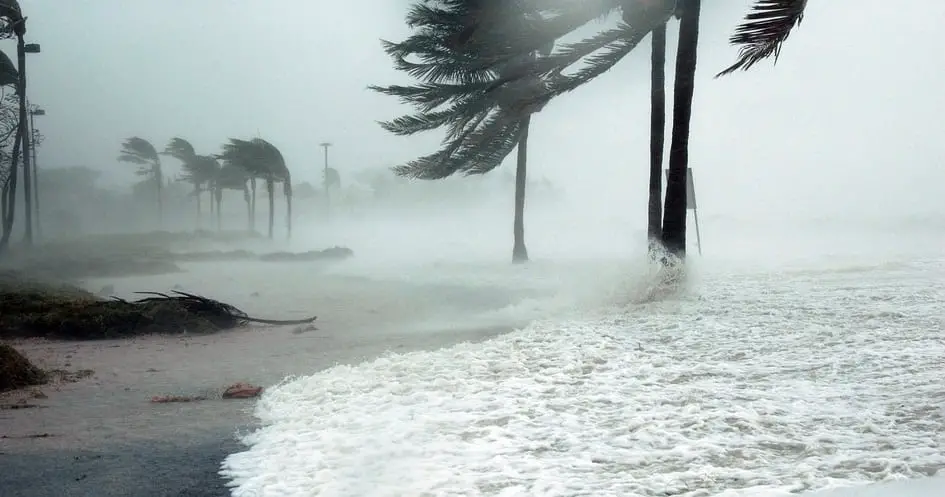 Solar power holds strong in the face of Hurricane Florence
September 24, 2018
Solar energy installations were barely damaged after the hurricane blew through the Carolinas.
Hurricane Florence caused death and destruction when it landed in the Carolinas. However, solar power proved to be resilient in the face of the natural disaster. In fact, not only was their little damage to installations, but they reportedly produced power shortly after the storm passed.
Forty solar energy sites were purposely "de-energized" in preparation for the hurricane.
Before the storm struck, Duke Energy's 40 solar power sites were "de-energized" and arranged horizontally to reduce wind damage to the panels, according to Quartz.
Although it has not yet been released if the solar energy sites incurred any significant damage, it seems that if damage occurred, it was likely minimal as all installation were back to generating power not long after Hurricane Florence moved on.
Even rooftop solar installations were reportedly resilient, with only a mere six out of the 800 customers of Yes Solar Solutions reporting a problem with their system.
Solar power and other modern renewables are proving to be tougher in the face of natural disasters compared to conventional power methods.
Prior to the storm, Duke Energy's Brunswick nuclear plant was shut down, but continues to remain offline. Although the plant is safe, due to flooding, it remains inaccessible. While neither the coal nor natural gas power plants in the Carolinas have suffered any immediate problems, Quartz noted that it is likely the flooding coal-ash fields will cause environmental issues.
Hurricane Florence is not the first natural disaster in which renewable energy sources, like solar and wind, have shown that they can hold strong when faced with such powerful storms. Back in August 2017, when Hurricane Harvey hit Houston, the wind farms in Texas either continued operation during the storm or were up and running shortly after the storm had passed.
Wind and solar power showing resilience when confronted by these massive storms, by either continuing operation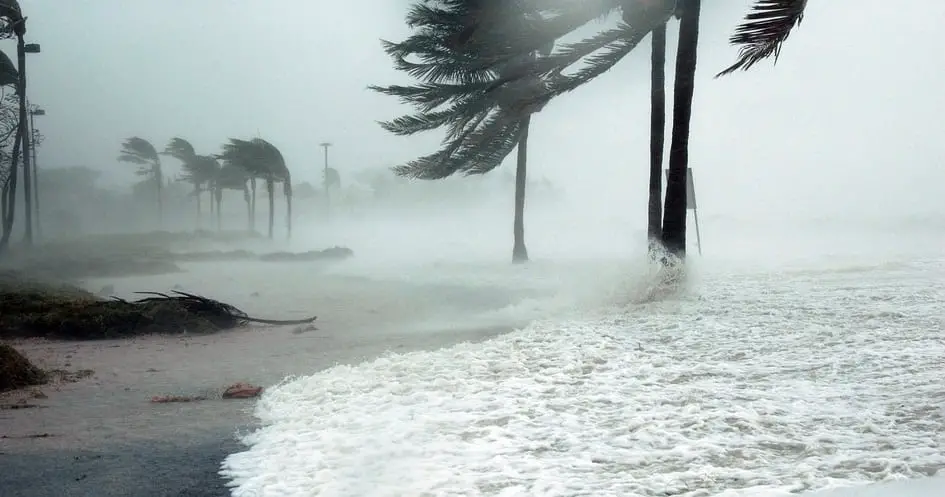 during these storms or coming back online soon after they are over, bodes well for the future of modern renewables in the US. Therefore, it won't be surprising if the performance of these renewables increases their popularity and pushes the installation of more solar and wind in America, particularly in those states at greater risk of hurricanes.