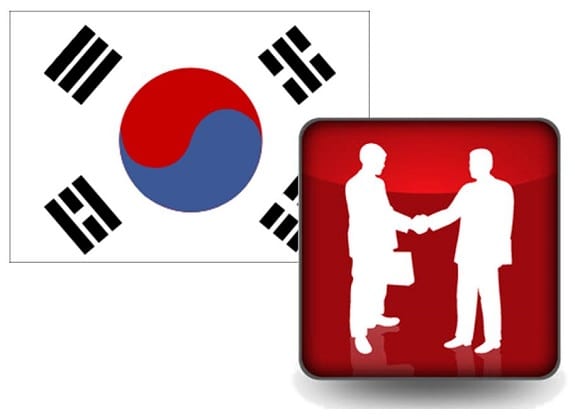 Industrial giants work together to lower emissions
March 17, 2011
Ballard Power Systems, one of the world's leading designers and manufacturers of hydrogen fuel cells, will be partnering with South Korea's largest petroleum refiner, GS Platech
To demonstrate their new system of processing waste into zero-emission fuel that can be used to produced hydrogen. The demonstration will be conducted at the GS Platech's power plant in Cheongsong, South Korea.
The power plant is equipped to treat up to five tons of solid organic waste daily using plasma gasification technology. From the gasification process, the plant is able to produce high purity hydrogen gas that can be used to generate 50 kilowatts of power. Ballard will provide a fuel cell that will make use of this hydrogen.
"While conventional waste combustion can lead to discharge of carcinogenic pollutants, our technology drastically reduces emissions," says vice president of GS Platech, Young Suk Kim.
This will be the first time a waste-to-energy solution will be demonstrated with fuel cell technology.
If the demonstration is successful, GS Platech will further incorporate Ballard's technology in their worldwide operations. Municipal waste is a growing concern for many developing countries. By concerting waste into reliable, clean energy, countries will be able to lessen their impact on the environment and curb their reliance on fossil-fuels.
The energy generated through the gasification process will be used to power local homes and businesses. Future demonstrations of the process are likely, but none are yet scheduled.