50% of California's power to come from renewable energy by 2030
January 7, 2015
Governor Jerry Brown highlights plan to increase renewable energy capacity
California has plans to receive no less than 50% of its electrical power from its renewable energy sources by 2030. The ambitious plan was revealed by recently re-elected Governor Jerry Brown, whom outlined this endeavor during his fourth inaugural speech. The state has long been a leader in the renewable energy space, supporting the development of solar energy, wind power, and various other clean energy projects for years. The state has been growing more aggressive with its clean energy ambitions in recent years, hoping to reduce its reliance on fossil-fuels.
Clean transportation may help state break away from fossil-fuels
Governor Brown intends to see fossil-fuel consumption throughout California fall over the coming years. The state currently aims to reduce petroleum consumption by as much as 50% by 2030, favoring electric vehicles. California is currently one of the most favored clean transportation markets in the United States and many automakers are working to bring their fuel cell vehicles, and other clean vehicles, to the state. These companies are also working with the state to build an infrastructure that can support clean vehicles more effectively.
Climate change and economic concerns are putting more focus on clean energy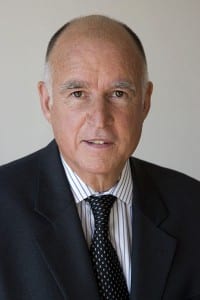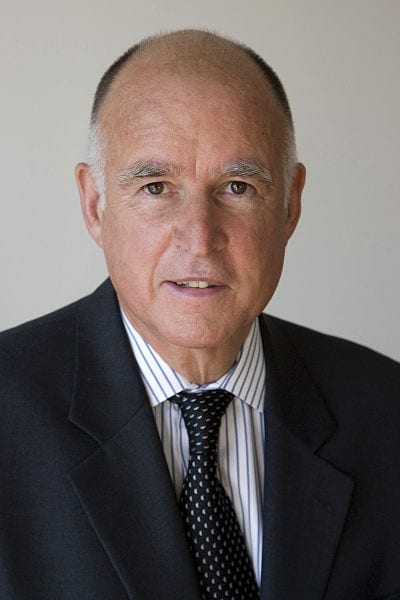 California has been growing more interested in renewable energy for various reasons. Some of these reasons have to do with climate change and the impact that this phenomenon is having on the state. California is currently in the midst of one of the worst droughts it has ever experienced in its long history and some state officials suggest that this is because of a changing climate. Using fossil-fuels for energy is also becoming more expensive, which is becoming more burdensome for the state's financial position.
Solar power likely to play a major role in California's future
Solar energy, in particular, is quite popular in California. The state is one of the most attractive solar markets because of its exposure to solar radiation and the incentives it offers to energy developers. Solar power is expected to play a major role in the state's energy infrastructure, alongside clean transportation and energy efficiency measures.