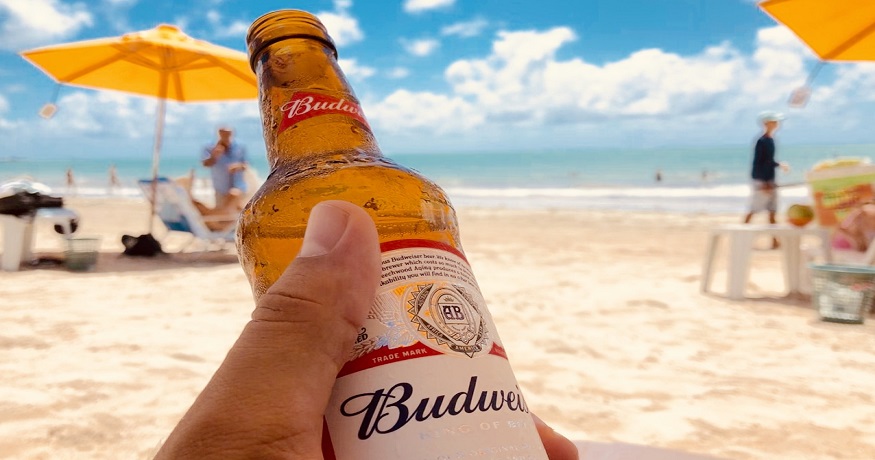 A new Budweiser solar farm to be developed in Spain
January 22, 2020
The solar farm will provide 250 gigawatt hours of renewable power per year for AB InBev's breweries.
The Budweiser solar farm will be one of two new solar sites in Spain to be funded and developed by BayWa r.e. The energy that the site is expected to generate will be enough to power the equivalent of nearly 670,000 homes.
The solar farm is a part of a record corporate solar power deal.
The Budweiser solar farm is part of a record corporate solar energy deal that was struck between the world's largest brewer, AB InBev, and BayWa r.e., a German company that specializes in the renewables sector.
The 10-year Virtual Power Purchase Agreement (VPPA) is part of the Belgium-based multinational drink and brewing company's 2025 Sustainability goals. AB InBev will purchase 100% renewable electricity for its operation, with the two solar farms providing a combined output of nearly 200 megawatts (MW).
Budweiser is one of the company's many brands. The new deal, which covers AB InBev's 14 breweries in Western Europe and over 50+ brands, represents the biggest Pan-European corporate solar power deal in history.
The new Budweiser solar farm is expected to be up and running in two years.
The CEO at BayWa r.e, Matthias Taft, said that more and more consumers want to make "green" choices when it comes to buying products.
"Corporations are the new driving force in this transition and, within the retail sector, it means consumers can help play a part in combating climate change through the buying decisions they make," Taft said, Forbes reports.
This isn't the first time that Budweiser has been associated with clean energy projects. Last year, the company announced that it was brewing its beer from wind power generated from a wind farm on an Oklahoma ranch, and made a Super Bowl commercial to go along with it, featuring Bob Dylan's famous song "Blowin' in the Wind.". Now it seems the company will be brewing its beer from solar power, too.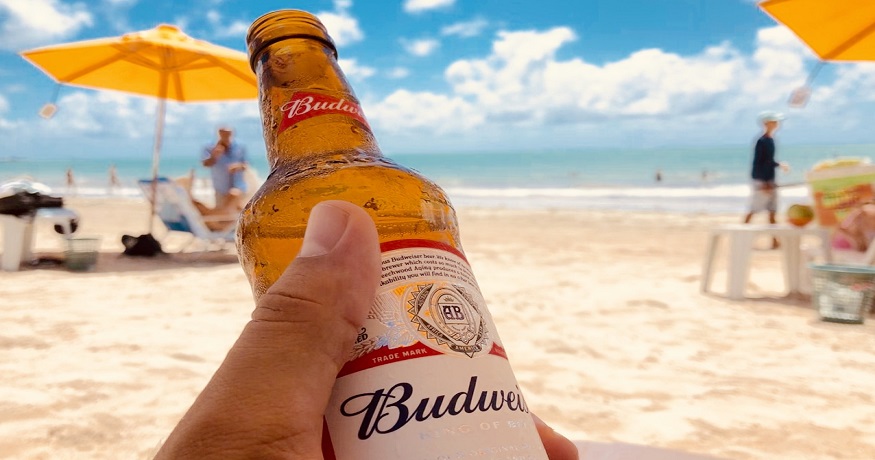 Speaking of wind, BayWa r.e has also provided Ab InBev with 75 GWh from its wind farm La Muela in Zaragoza, Spain.
Both the Budweiser solar farm and the second solar site are slated to be operational in March 2022.