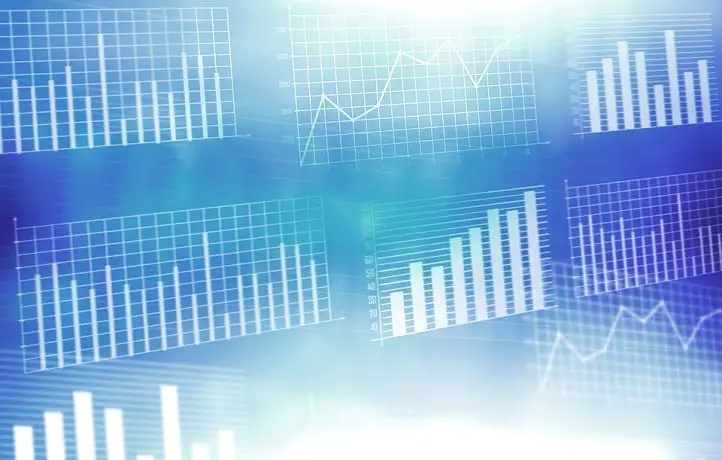 Majority of electric vehicles are acquired through leasing programs
January 15, 2018
Study shows most consumers lease their clean vehicles
The penetration of electric vehicles in the United States is heavily reliant on leasing, according to a new study from Bloomberg New Energy Finance. In many cases, leasing allows consumers to avoid potentially high upfront costs. In the case of vehicles equipped with fuel cells, leasing programs also grant consumers guaranteed access to the hydrogen fuel they need to power these vehicles. The study shows that the vast majority of electric vehicles and hybrids in the United States are gained through leasing programs.
Vast majority of battery electrics are leased
According to the study, 80% of all battery electric vehicles in the United States are leased. Approximately 55% of plug-in hybrids are leased as well. These vehicles make up less than 1% of all cars in operation in the United States, but they are quickly becoming more popular among consumers. Promised performance improvements coming from automakers have brought more attention to the clean transportation space. As such, many consumers are now looking for ways to obtain electric vehicles. Leasing programs may be the best option for many consumers.
Cost of clean cars is falling while their performance is improving
Notably, the cost of batteries has become a major attractor for electric vehicles. The cost of batteries has fallen by an average of 20% every year for the past five years. The study also shows that electric vehicles lose their value at a much slower pace than their conventional counterparts. This makes them a relatively more attractive investment for those in the market for a new car. Many electric vehicles can also be improved remotely due to the software they use. These cars also require less maintenance because they make use of very few moving parts and are not equipped with internal combustion engines.
Automakers are embracing clean vehicles
Most of the world's leading automakers are bringing clean vehicles to the market. These companies are being required to comply with emissions regulations and sell a certain number of clean cars every year. Many have become heavily invested in battery technology, but some have embraced hydrogen fuel cells. These energy systems generate electricity through the consumption of hydrogen and produce no harmful emissions.