AFC Energy begins operation of hydrogen fuel cells in Germany
August 5, 2015
New fuel cells are being put to use in German power plant
AFC Energy, a leading developer of hydrogen fuel cells, has announced that it had been commissioned to deliver and operate its KORE fuel cell system to Stade, Germany, where a new commercial-scale power plant has been developed. The facility is managed by Air Products and its equipped with fuel cell technology that AFC Energy has spent the past decade developing. According to Air Products, the new facility has produced some 7.56 kilowatts of electrical power, which falls in line with the expectations that the company had in terms of energy production.
AFC Energy continues to find success in the fuel cell industry
AFC Energy CEO Adam Bond notes that this represents a major achievement for the company and may be "one of the proudest moments in AFC's history." Working with Air Products is another step in the company's 11-point POWER-UP strategy, which involves producing more electrical power through the use of fuel cell technology. By the end of the year, AFC Energy anticipates that it will be producing some 240 kilowatts of electrical power through the use of fuel cells.
KORE fuel cells have been in development for several years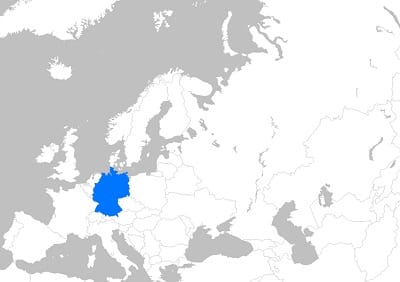 The company's KORE fuel cells have won praise in several industries. The technology behind the fuel cells has its roots in the space race of the 1960's and AFC Energy has invested more than $40 million in developing the technology to the stage it is today. The company believes that its fuel cells are on the verge of seeing commercialization, but this may take years, as fuel cells are still quite expensive when compared to more conventional forms of energy.
Hydrogen fuel cells continue to gain momentum among those interested in renewable energy
The fuel cells that are being used at the facility in Germany can consumer hydrogen in order to produce electrical power. This hydrogen can be produced by processing chlorine, biomass, and coal. Hydrogen fuel cells produce no harmful emissions, making them an attractive option to organizations that have become interested in renewable energy.