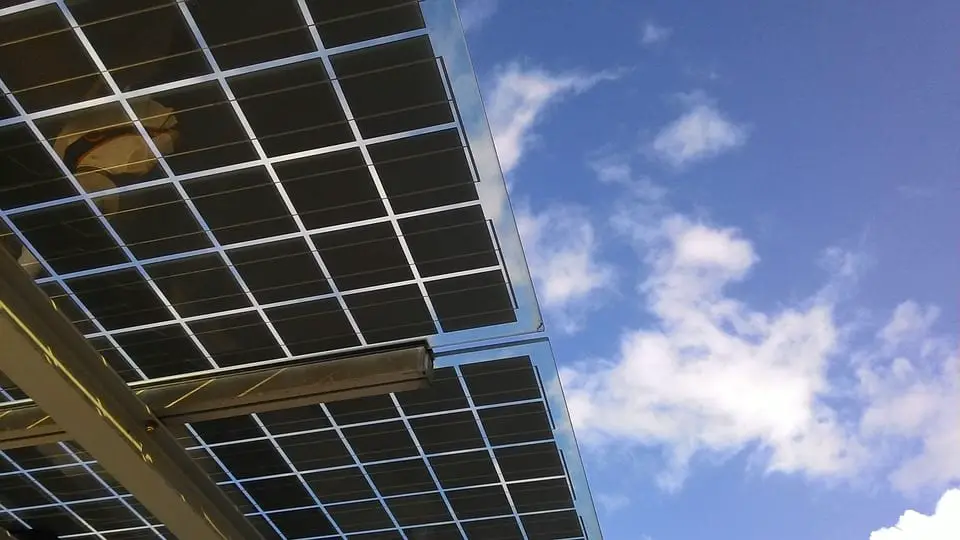 NextEra Energy breaks ground on 81 MW Stuttgart Solar Energy Center
May 11, 2017
New solar energy project has begun development in Arkansas
NextEra Energy has announced that it has broken ground on a new solar energy project in Arkansas. The project is called the Stuttgart Solar Energy Center and is being developed alongside Entergy Arkansas. The project aims to make affordable solar power more accessible to the state, helping Arkansas distance itself from fossil-fuels and become more environmentally friendly. The state may also benefit from the economic benefits of the project, as it is expected to great new jobs and tax benefits.
Solar energy project to have a beneficial economic impact
The Stuttgart Solar Energy Center will cover 475 acres of land and construction on the project will take place over a nine-month period. Once completed, the project will be comprised of more than 350,000 solar panels with a maximum capacity of 81 megawatts, which is enough to power approximately 13,000 average homes. NextEra Energy will be developing the project and will operate it once development is completed. The electricity generated by the solar energy system will be sold to Entergy Arkansas through a 20 year-power purchase agreement.
New project may make affordable solar power more accessible
When the new project is completed, it will help Entergy Arkansas diversify its portfolio. The company has been working to embrace renewable energy in recent years in an effort to limit emissions production. Providing affordable clean power to its customers has become a top priority. With the cost of photovoltaic products falling rapidly, the company may be able to accomplish this task with the help of NextEra Energy.
Stuttgart Solar Energy Center to generate $8 million in additional revenue
The Stuttgart Solar Energy Center is expected to have a positive economic impact. The project is predicted to create as many as 250 jobs during its construction period. Many local businesses are expected to benefit from the development of the project, as NextEra Energy will be sourcing materials from companies in Arkansas. Over the course of its operational life, the project is expected to generate some $8 million in revenue for Arkansas County, where the Stuttgart Solar Energy Center is taking form.