African countries receive funding for renewable energy endeavors
December 4, 2013
Funding to help development of clean energy projects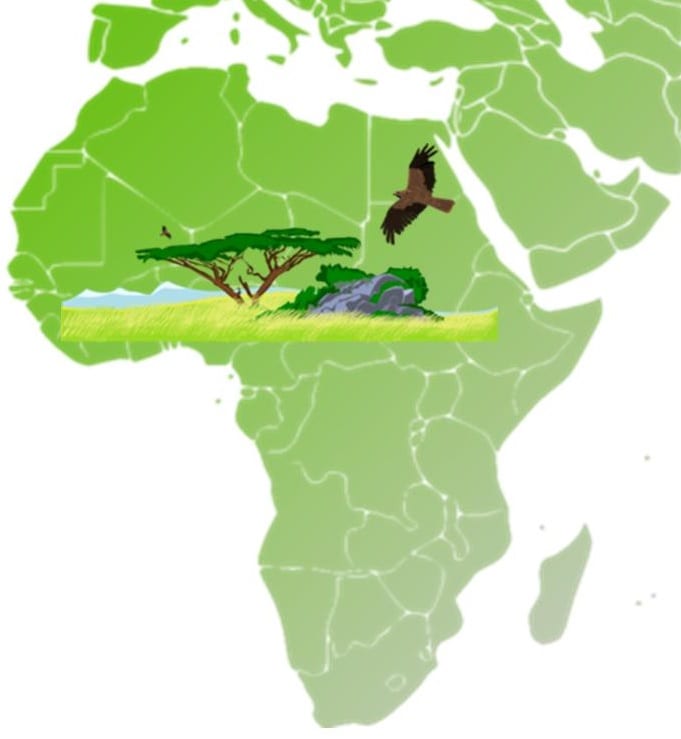 Six African countries have received a combined total of $330 million in funding for the development of renewable energy systems, clean technologies, and environmental pursuits. The funding is being provided by the African Development Bank and the Climate Investment Fund. The countries that will be receiving the funding are Ghana, Burkina Faso, The Democratic Republic of Congo, Kenya, Mali, and Mozambique. The funding is expected to help these country's establish more energy independence and find some economic progress through the use of clean power.
Countries seek to encourage investors
All six countries already have ambitious environmental projects underway. Many of these projects are designed to encourage investments into renewable energy and clean technology development. Investments concerning clean power in developing countries are often considered somewhat of a gamble due to political instabilities and economic volatility. As such, many investors opt to take a cautious approach to the issue of renewable energy in Africa, which has slowed the adoption of clean power somewhat in many countries.
Mali embraces solar energy
Like the other countries receiving funding from the African Development Bank, Mali is taking steps to break away from fossil-fuels. The country receives the majority of its fossil-fuels from foreign sources and spends a significant amount of money on fuel acquisition and transportation. Mali aims to replace its use of fossil-fuels with solar energy, devoting a portion of the funds it is receiving to a new photovoltaic system that will be built in the coming months.
Economic promise helps draw more attention to clean power
Renewable energy has become quite attractive to several African countries because of the economic benefits that it represents. Clean energy is often associated with a relatively high upfront investment, but generating power from renewable resources that are available domestically can offset the financial strain of upfront investments in the long term.