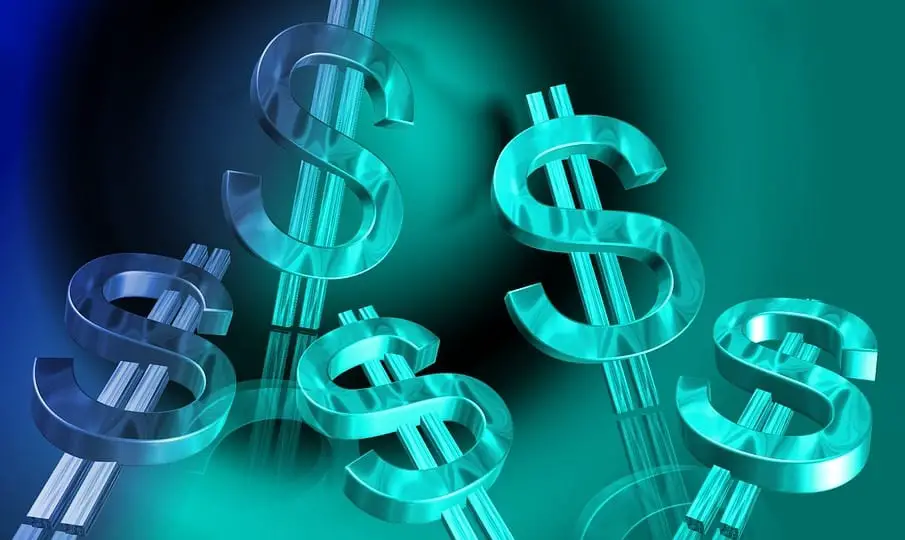 Akamai Technologies invests in Texas wind energy project
May 12, 2017
Company will be providing financial support for new wind energy system being built in Texas
Akamai Technologies, a delivery network and cloud computing service provider, has announced that it is investing in a new wind farm being developed in Texas. The investment represents the company's continuing efforts to embrace clean power. According to Akamai Technologies, it will derive half of its electrical power from renewable energy by 2020. Wind energy will play a role in accomplishing this goal, especially as wind farms become more efficient and capable of meeting the needs of companies.
Wind farm will be comprised of 38 turbines
The investment from Akamai Technologies is a long-term commitment, spanning 20 years. The investment will support the development of the Seymour Hills Wind Farm, which is being built outside of Dallas, Texas. The wind energy system is expected to begin producing electricity at some point next year. The wind farm is being developed by Infinity Renewables and will be comprised of 38 wind turbines spread across nearly 8,000 acres of land. The electricity generated by the wind energy system will help power some of Akamai Technologies' data center operations.
Large companies are showing more support for wind energy
Many companies of various sizes are beginning to show more support for wind energy projects throughout the United States. These companies are looking to acquire electrical power from sources beyond utility companies. As such, they are investing in new projects through which they will acquire electricity through power purchase agreements. This is becoming particularly common among large companies, such as Google, Microsoft, and Amazon.
Growth of the wind energy sector may be secured for years to come
The wind energy sector will likely continue experiencing strong growth, partly due to the support it is receiving from businesses throughout the United States. Texas is home to a very attractive wind market, with many developers opting to bring their wind energy projects to the state. Texas has encouraged neighboring states to show more support for renewable energy through the adoption of new policies that focus on clean power.