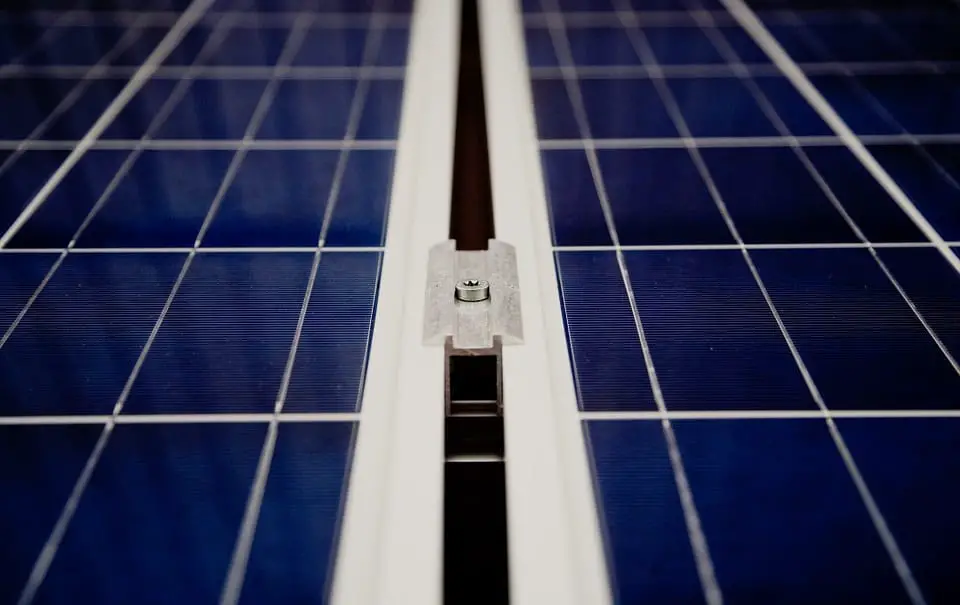 Tesla offers more information about its new solar energy roof tiles
May 12, 2017
Tesla provides data concerning its innovative solar roof tiles
Tesla has released information about its new solar roof tile products, which are now available for homeowners that want to embrace solar energy. One of the major highlights of these new roof tiles is that Tesla's solar roofs will be less expensive than regular roofs, even before energy production is considered. According to the company, homeowners can expect to pay $21.85 per square foot of solar tiles being installed.
Homeowners may be able to make use of solar energy in an affordable manner
While homeowners may be eager to embrace solar energy, it is important to understand that many people will not be able to cover their entire roofs in solar tiles. Some households will have limited viability in terms of solar energy production, which would make installing numerous solar tiles wasteful and unnecessarily expensive. Tesla does, however, offer roof tiles that are not equipped with solar cells, meaning that they cannot produce electricity by gathering sunlight. This is meant to ensure that homes have a uniform look without forcing homeowners to only purchase solar-capable roof tiles.
40% of tiles used by majority of homeowners will be able to produce solar energy
According to Tesla, approximately 40% of the tiles purchased by the majority of homeowners will have the ability to produce solar energy. In some cases, however, up to 70% of these tiles may be able to produce electricity, if conditions are right. Homeowners can estimate the solar potential of their homes through Google's Sunroof platform. The platform allows homeowners to see how much solar power they could be able to generate by installing photovoltaic systems on their roofs.
Tesla is making a stronger push into the solar energy market
Tesla has come to establish a significant presence in the solar energy market. The company recently acquired SolarCity, which has helped make solar products more accessible to homeowners throughout the United States. Tesla is also offering an innovative storage system to make solar energy more attractive to homeowners. This storage system, called the Powerwall, is meant to ensure homeowners are able to make efficient use of the solar energy they generate from solar tiles.