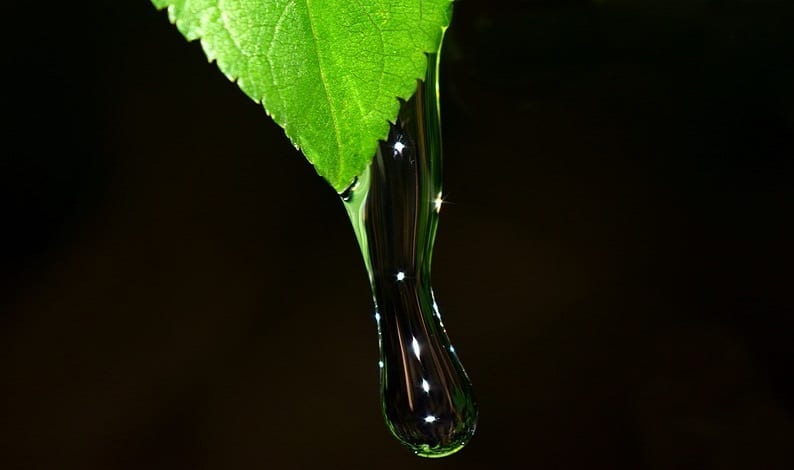 Alternative fuel program launched in Pennsylvania
May 25, 2018
State announces new program to support clean vehicle adoption
The Pennsylvania Department of Environmental Protection has announced that is has begun accepting new applications for the state's Alternative Fuels Incentive Grant Program. The alternative fuel program offers financial backing for those interesting in purchasing alternative fuel vehicles, including those powered by hydrogen. The program itself is designed to promote these vehicles among businesses, many of whom are being pushed to comply with increasingly strict emissions regulations to help Pennsylvania combat climate change.
Funding will help companies embrace clean cars
The funding through the program will be distributed under three project categories. Businesses planning to equip vehicles with clean technology, such as batteries or fuel cells, will be eligible to receive funding. This is meant to offset the costs associated with converting existing vehicles into more environmentally friendly models. The program will also provide funding to some alternative fuel infrastructure projects. Such projects would involve companies building charging or fueling terminals in order to support their new clean vehicles.
More companies are beginning to purchase vehicles powered by clean technology
A growing number of companies throughout the country are beginning to embrace clean vehicles. Many of these companies must comply with emissions reduction standards, while other, smaller companies are simply eager to become more environmentally responsible. Several states have launched programs similar to what has been announced in Pennsylvania in an attempt to accelerate the adoption of clean cars. Alternative fuel technology has advanced to the point where such programs are financial viable, as the price of clean vehicles has fallen considerably in recent years.
Growing demand may accelerate innovation of clean technology
The demand for alternative fuel vehicles is growing quickly as more companies become interested in them. As a result, automakers are working to deploy more of these vehicles while also finding ways to make them more efficient and cost effective. Growing demand is expected to lead to a surge in innovation in the clean technology space, which will be a major benefit for clean vehicles in the future.