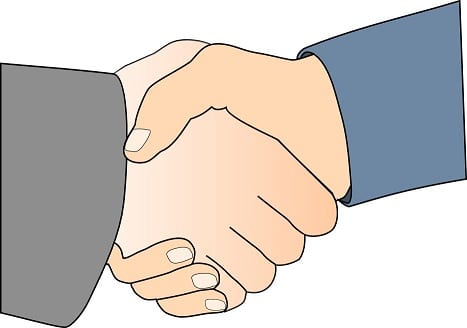 AlumiFuel announces partnership with Genport
December 1, 2012

AlumiFuel and Genport establish joint venture in US
AlumiFuel Power Technologies, a leading hydrogen production company and subsidiary of AlumiFuel Power Corporation, has announced that it has signed a Technology Development Agreement with Genport North America, a hybrid energy company. Per the agreement, both companies will combine their resources to set up a joint venture in the U.S. This venture will be focused on the development of back-up and portable power systems. The venture will also help the companies break into new markets in the U.S. and Europe.
Companies combine technologies to produce new energy systems
AlumiFuel will provide its hydrogen fuel production technology, which will be used with hydrogen fuel cell systems to generate electricity. These fuel cells will be supplied by Genport, which will also provide its own hydrogen fuel storage technologies, as well as solar energy systems that will be used to generate electrical power for various purposes. Genport's current flagship energy system is the G300 Hybrid Fuel Cell, which combines both fuel cell and solar energy technologies to create a clean and highly independent system.
Joint venture focused on back-up and portable energy systems
Per the agreement, the companies will work together to develop an integrated back-up power system that will be used to provide energy to telecommunications facilities and networks. AlumiFuel will leverage its hydrogen fuel production technology to ensure that Genport's fuel cell system receives the gas it needs. The joint venture from the two companies will also focus on developing portable energy systems based on Genport's G300 Hybrid Fuel Cell system. This portable energy system is meant to provide electrical power in case of emergencies and is being designed with natural disasters in mind.
Partnerships may spur the adoption of hydrogen fuel cells
Hydrogen fuel cells continue to grow in popularity around the world and the agreement between AlumiFuel and Genport is the latest in a growing trend that sees technology companies teaming together to promote hydrogen fuel. Such partnerships could help increase the adoption of hydrogen fuel cells as they often produce innovative breakthroughs in technologies and introduce new products to emerging markets.