Amazon to help build new wind energy system in Ohio
November 4, 2016
Amazon will be focusing more heavily on wind energy
Online retailer Amazon has announced plans to rely more heavily on wind energy in Ohio. The state is home to three of the company's massive data centers. Amazon intends to power these important data centers with the help of wind farms, which will help the company become more environmentally friendly and reduce its reliance on fossil-fuels. Amazon is just one of several large companies showing greater support for clean power in an effort to comply with new emissions regulations and reduce costs on energy expenditure.
EverPower to build new wind farm alongside Amazon
Amazon has chosen to work with EverPower, a prominent wind developer, in order to build and operate a new wind farm. EverPower has been planning this specific project since 2013. The project was able to receive approval from Ohio regulators in 2014, though some Ohio residents opposed the effort. The new wind farm will need a considerable investment, with officials estimating that the project will cost approximately $300 million. Once completed, the new wind energy system will generate 189 megawatts of electrical power. EverPower expects the wind farm to begin operation at the end of 2017.
---------------------------------------------------------------------
Clean Energy Quotes To Remember - "The environment is where we all meet; where all have a mutual interest; it is the one thing all of us share."
- Lady Bird Johnson
---------------------------------------------------------------------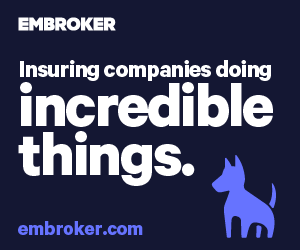 Amazon Web Services will rely on wind energy in the future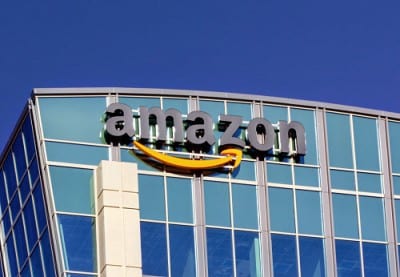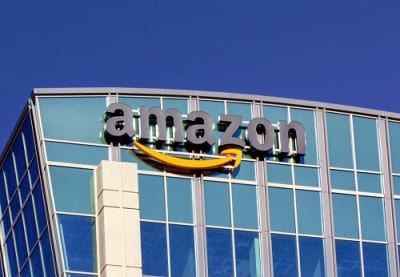 According to Amazon, the company's Amazon Web Services will rely more heavily on wind energy produced in Ohio. Eventually, the company wants to power its cloud network with renewable energy. This will take a significant level of strain off conventional energy systems and help the company become more environmentally friendly. Amazon has chosen wind energy as its favored form of clean power due to its efficiency and the large amount of electricity that even small wind farms are capable of producing.
Amazon's renewable energy projects generate 2.2 million megawatt-hours of electricity yearly
Once the new wind energy system begins operation, it will be added to the other clean power solutions that are being used to provide electricity to Amazon Web Services. Altogether, these energy systems generate approximately 2.2 million megawatt-hours of electrical power every year. This is enough to power nearly 200,000 average homes throughout the United States.