Apple may be developing electric vehicles
February 25, 2015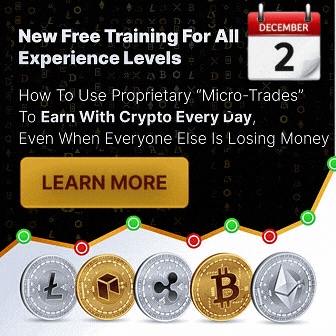 Rumors suggest that Apple is going to be making its own electric vehicles
Apple may be planning on developing its own car, which could be ready for production by 2020. The company has long made significant strides in the field of mobile technology, revolutionizing the way people interact with one another and businesses. Now, however, Apple may be turning its sights to the transportation sector, especially as electric vehicles become more popular. Apple's potential new vehicle is expected to be clean, producing no harmful emissions.
Clean transportation is growing in popularity
Electric vehicles have begun gaining significant traction in the United States. Many consumers have adopted an interest in clean transportation because of t heir environmental concerns. These vehicles are becoming less expensive and more efficient, which is increasing their attractiveness to consumers. The clean transportation market is expected to experience a significant period of growth in the coming years, which may have piqued Apple's interest in the sector and encouraged the company to invest in developing its own electric vehicle.
Electric vehicle project is rumored to be called Titan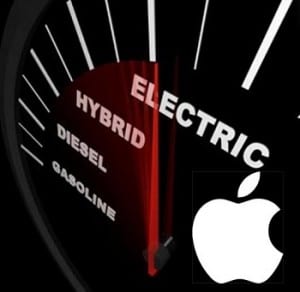 Apple reportedly has a five-year development plan in place for its new vehicle, which is shorter than the conventional seven-year plan that is the standard for the auto industry. The vehicle project is rumored to be called "Titan," and the project may end up having more than 1,000 Apple employees working on it. The company has also been seeking engineering talent from companies like Tesla Motors. Tesla is currently one of the most prominent names when it comes to electric vehicles and could be a major competitor to Apple if the company decides to develop its own clean vehicle.
Apple may be looking to acquire talent from Tesla Motors
According to Tesla Motors CEO Elon Musk, Apple has been offering the automaker's engineers 60% increases in their pay if they abandon Tesla. Apple is also allegedly offering a $250,000 signing bonus to these engineers, hoping to attract their talent. Whether or not Apple has serious plans to enter into the clean transportation space is not yet known, however, as the company has been secretive about such plans.