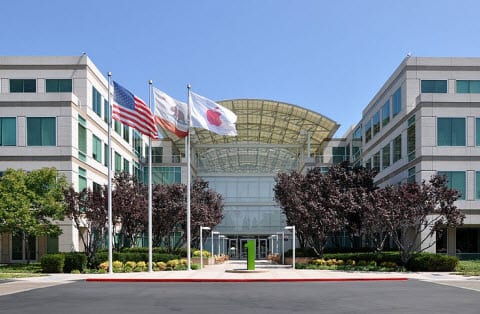 Apple targets hydrogen for future mobile energy projects
November 16, 2011
Apple's interest in alternative energy is beginning to take form as the prestigious technology company sets its eye on hydrogen.
The company has begun developing a next-generation hydrogen fuel cell that will be used to power portable electronics. Apple has been awarded two new patents from the U.S. Patent and Trademark Office for projects concerning fuel cells. The patents outline Apple's want to build fuel cells that are lightweight, portable and more powerful than their larger counterparts.
One of the patents is for a project titled "Parallel Fuel Stack Architecture." The project encompasses the company's concept of combining several small fuel cells to create a powerful energy system. A similar concept is currently in use for fuel cells powering residential areas in Japan.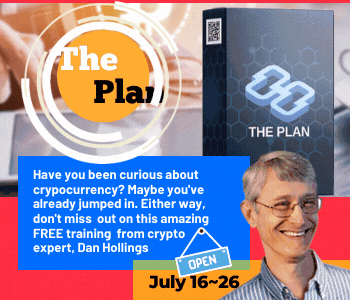 Apple may be looking to mimic the success of this concept but take the energy in a different direction than for its uses in homes.
The second patent is for a "Reduced-Weight Fuel Cell Plate," which Apple describes as a lightweight conductive material that is resistant to the corrosive aspects of chemical conversion. The material will ensure that the fuel cells are durable and will not wear out for some time. This will provide value to consumers who are not inclined to purchase new fuel cells every few months because their old ones burned out too quickly.
Apple's decision to invest in hydrogen technology may help bring the fuel into the commercial market and win acceptance from consumers.