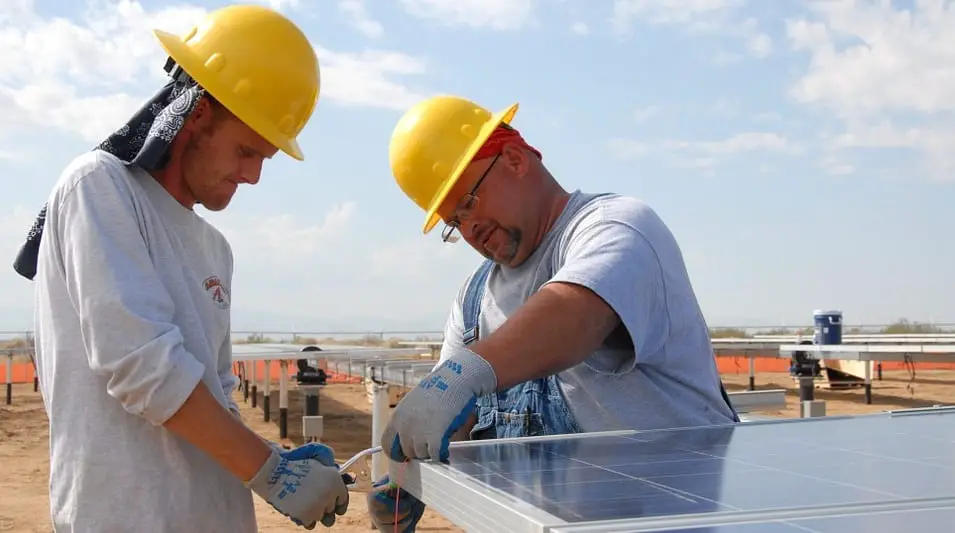 Solar company offers reward to help it recover over 100 stolen solar panels
October 22, 2018
Solar Manitoba has offered a $1,000 reward for the return of its swiped panels.
Thieves in Canada have stolen solar panels from a Solar Manitoba worksite in Winnipeg, Manitoba. The theft left the solar energy company short 116 solar panels. The company has offered a $1,000 reward to anyone who can help solve the mystery of the crime.
The thieves made off with $27,000 worth of solar energy panels.
The theft reportedly occurred sometime during the night on Saturday, October 13th at OBR Oil and Marine, near Deacon's Corner east of Winnipeg. The thieves cut open the boxes and made off with the 116 solar panels. In total, the stolen solar panels are worth $27,000, according to Justin Philips, CEO of Sycamore Energy.
Sycamore Energy is the parent company of Solar Manitoba, the name under which Sycamore Energy operates in the province.
The solar panels that were stolen are three feet by nine feet and weigh around 30 to 40 pounds each. As such, Phillips believes the theft would have taken some time to complete.
"It's frustrating," Phillips told CBC Manitoba in an interview. "You almost feel violated as a company that somebody wants to do this to you."
"At first we were kind of shocked," Philips said about the company learning of the theft, "but then you realize that it is a construction site and so the common person driving by might not realize who's involved in the construction."
The company's stolen solar panels are covered by insurance.
While the lost panels are thankfully covered by insurance, the loss of these panels will cause the project to be delayed, setting it back by up to two weeks.
Phillips commented that another solar energy company might not have been so lucky. Sycamore Energy is one of the largest solar power companies in Manitoba and is able to absorb the cost of the stolen property. However, such a high cost could have been enough to sink a smaller business.
As for Sycamore Energy's missing solar panels, Philips believes that whoever took them is unaware of how these panels operate in the industry. The panels contain serial numbers, which the company has shared with Manitoba Hydro and the city of Winnipeg. This helps to ensure that they cannot be hooked up to the province's grid without being caught.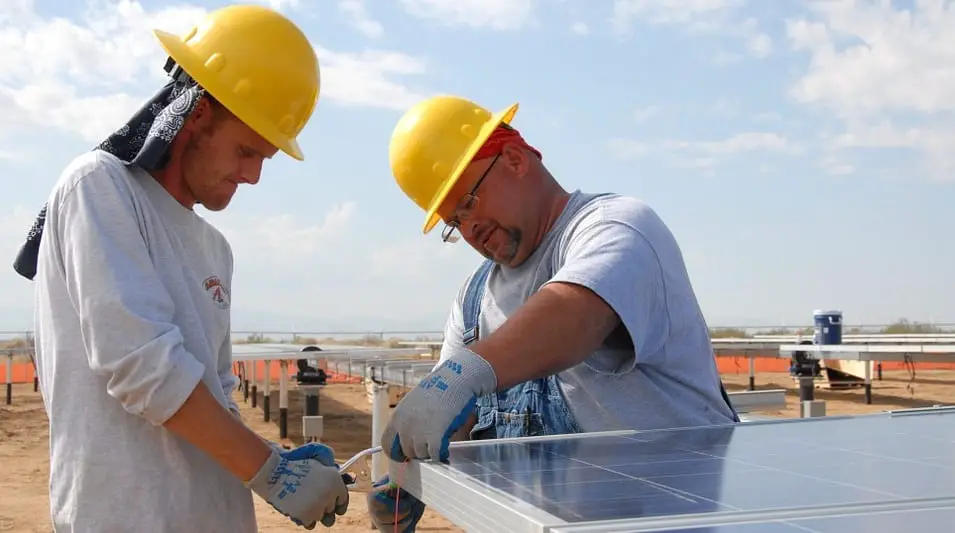 That being said, Philips says that there is a very good chance that the stolen solar panels will be shipped out of the province or hooked up off grid. Still, with the theft having been shared across social media, he remains hopeful that someone will come forward with information and claim the offered reward.