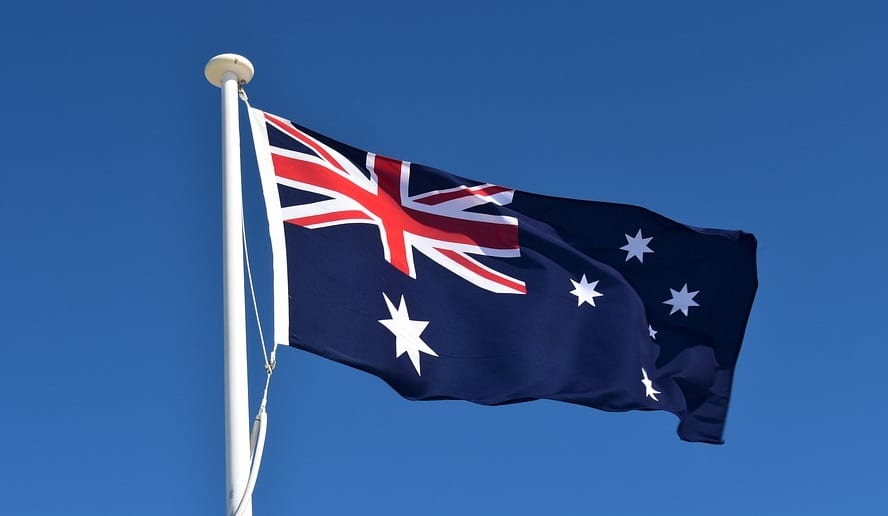 Australian government supports major hydrogen production project
October 23, 2018
Australia wants to produce hydrogen to store renewable energy.
The Australian government said recently that it will be providing half the funding for an AUD$15 million ($11 million) hydrogen production project that uses solar and wind energy. This project will be the nation's biggest trial to produce the alternative fuel from renewable sources, which could serve as a back-up for gas supplies, Reuters reported.
The goal is to show that renewable hydrogen is a viable energy storage solution in Australia's gas networks.
The hydrogen production project is being run by Jemena, an Australian gas pipeline company. Jemena intends to build a 500 kilowatt (kW) electrolyser in western Sydney. This electrolyser will use wind and solar power to split water into hydrogen and oxygen.
Once produced, the majority of the clean hydrogen will be injected into the local gas network. The goal is to show that renewable hydrogen could be utilized for energy storage in the country's gas network, according to the Australian Renewable Energy Agency.
This hydrogen production project could play a key role in the country's efforts to transition to renewables.
Additionally, some of the hydrogen that is generated will be utilized in a generator or produce energy for the grid. It may also be used for a hydrogen refueling station for vehicles powered by hydrogen fuel cells.
Storing renewable power as hydrogen in gas networks could prove to be more efficient than batteries, according to Jemena. The energy company says that hydrogen can be stored over week and months, while a surplus of renewable energy can be stored in batteries for only minutes or hours.
"As Australia transitions to renewable energy, hydrogen could play an important role as energy storage and also has the effect of decarbonizing the gas network with 'green' gas," said Australian Renewable Energy Agency's chief executive, Darren Miller.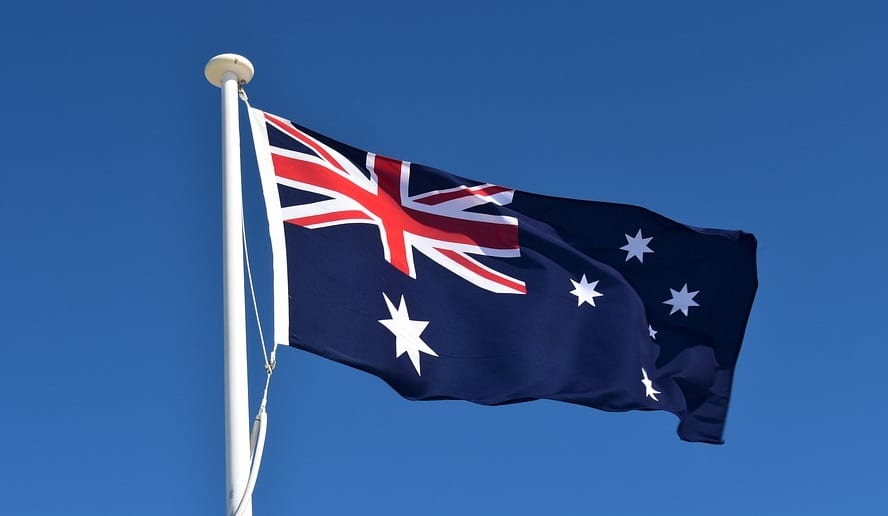 In addition to this hydrogen production project for renewable energy storage, Japan's Kawasaki Heavy Industries has made Australia the site for producing liquid hydrogen using brown coal. Moreover, Hydrogen Fuel News recently reported that Australia's chief scientist believes that the country has the potential to become a hydrogen nation.