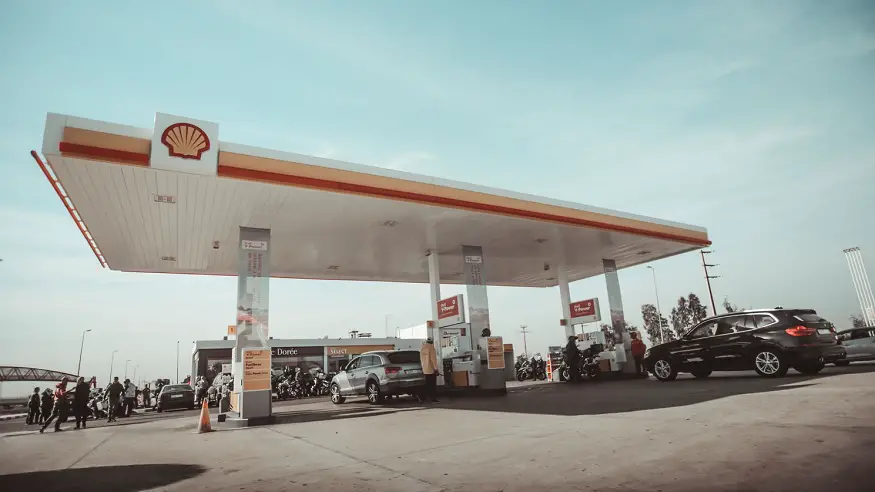 Shell rolls out first Greenlots EV fast charger in Singapore
August 21, 2019
The energy giant is taking further steps into the electric vehicle power industry.
Royal Dutch Shell, which is world-known for its fossil fuel production, has launched an EV fast charger in Singapore at one of its Shell gas stations. The DC fast charger, called Shell Recharge, comes from Shell's newly acquired company Greenlots.
This is the first of 10 chargers to be added to Shell service stations in Singapore.
Over the next several months, Greenlots will reportedly add nine more DC fast chargers to Shell gas stations in Singapore.
According to Greenlots, the decision to make the launch in Singapore is part of the company's broader strategy to provide more EV fast charger solutions across all applications throughout Asia and North America.
Additionally, although Greenlots is based in Los Angeles, it was founded in Singapore, while Shell is one of the island city-state's largest foreign investors.
Furthermore, Singapore has been working on building up its electric vehicle (EV) infrastructure to meet future demand, because it has been encouraging the use of these vehicles for car sharing and ride-hailing platforms, in particular. It will need to meet the future demand for these vehicles as they gradually make the switch to clean power.
The hope is that the EV fast charger and the others to follow will help encourage more Singaporeans to buy EVs.
According to a study commissioned by Shell in July, in which 1,000 people aged 18 and above took part online, one-quarter of respondents said that they were open to purchasing an electric car in the next two years. However, half of them felt it would be impossible to own one of these cars as they live in a high-rise with lack of access to a charging station.
"Our insights show that Singaporeans worry about lack of sufficient and fast charging options for EVs," said Aarti Nagarajan, Retail General Manager, Shell Singapore, reports The Business Times.
"Which is why we are taking the first step to launch Shell Recharge and offering customers a rapid-charging solution at convenient and strategic locations," Nagarajan added.
"With Shell Recharge, customers can easily charge their EVs while they enjoy our air-conditioned shops and pick up a coffee, a fresh pastry, a delicious ready-to-go meal or a quick snack."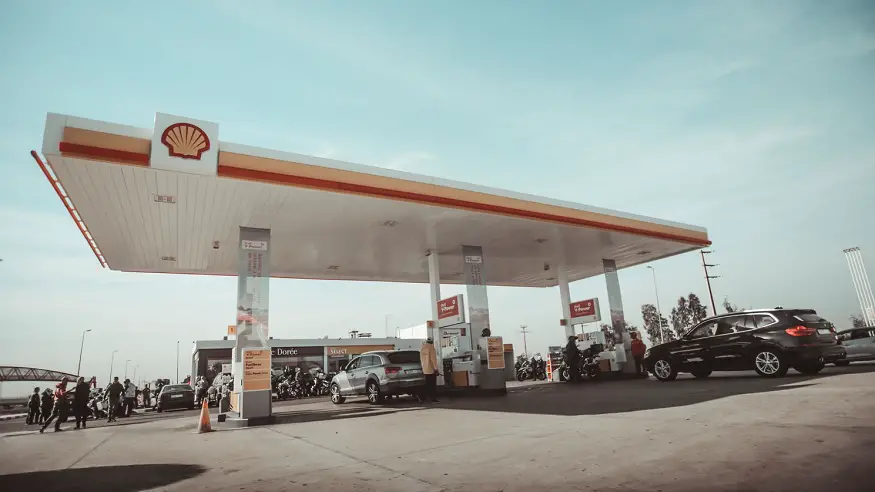 Singapore Power plans to have 1,000 EV charging points by 2020, with 250 of them being DC EV fast chargers.