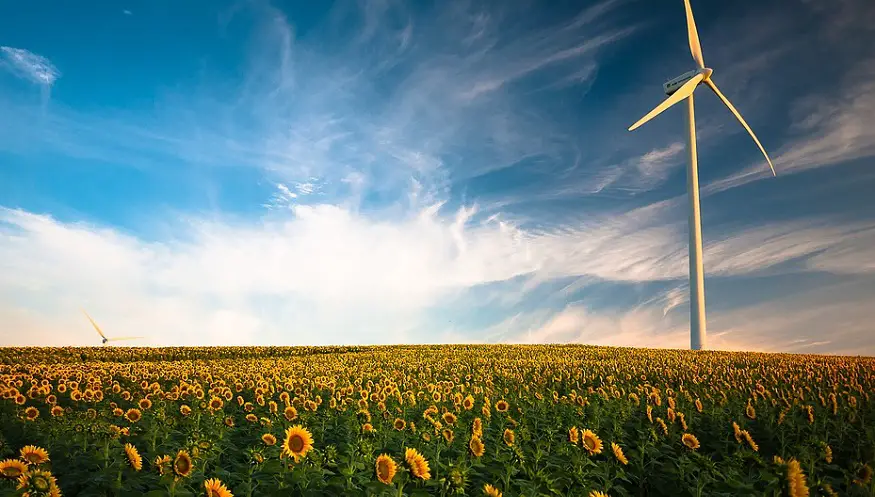 Australia may aim as high as 700 percent in renewable power goal
October 17, 2019
Politicians in Australia are attempting to tackle the challenge of renewable power sources share size.
Australian politicians are trying to combat the issue of how large a share green energy should hold in the country's renewable power goal for its grid.
Much of the world is taking a closer look at what renewable power sources may have to offer.
Currently, about 20 percent of the energy flowing through the Austrialian grid is from renewable power sources. Angus Taylor, the country's energy minister, believes that there is already too much wind and solar energy playing a role in the grid network.
That said, the Labor party wants to set a 2030 renewable power goal of 50 percent. The Green party has been pushing for a 100 percent share by that same target year. The Australian Energy Market Operator is examining a number of different potential opportunities that could eliminate the majority of the grid's dependence on fossil fuels before 2050.
Private researchers have indicated that a better renewable power goal for Australia would be 200 percent.
The private researchers say that if Australia were to generate 200 percent of its energy needs through renewable power sources, the surplus could be stored and more focus could be placed on the hydrogen economy, which remains in its infancy.
However, there are some who think that even 200 percent would be a fraction of the true renewable energy potential for Australia. Chief scientist Alan Finkel has suggested that Australia should aim for a 700 percent renewables share – about 700 gigawatts from wind and solar energy sources. Moreover, he feels this goal should be met by the close of next year. Comparatively, the current solar and wind installations generate about 10 gigawatts.
Australian Renewable Energy Agency CEO Darren Miller supports Finkel's proposal, which was outlined in his upcoming national hydrogen strategy. This strategy would place a notably higher focus on hydrogen fuel as a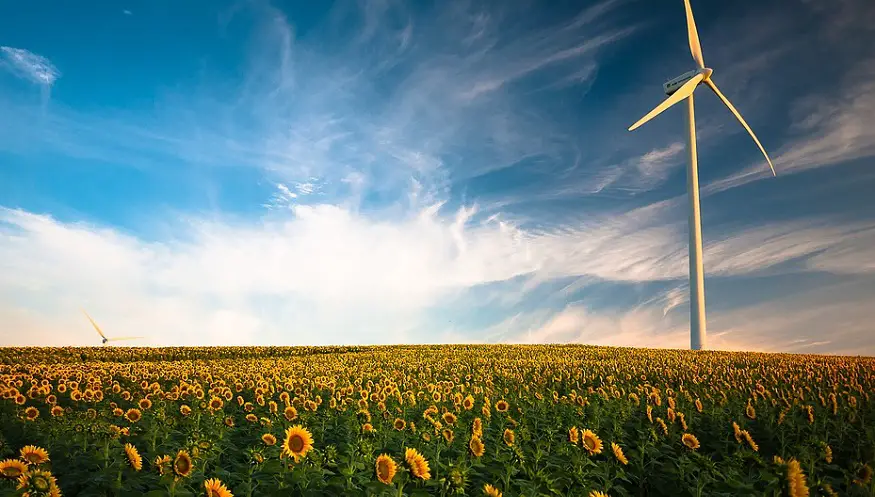 component of the country's renewable power goal, as well as grid integration and inserting green energy into industrial processes.
"The key input into renewable hydrogen is low cost electricity," said Miller in a recent RenewEconomy Energy Insiders podcast.