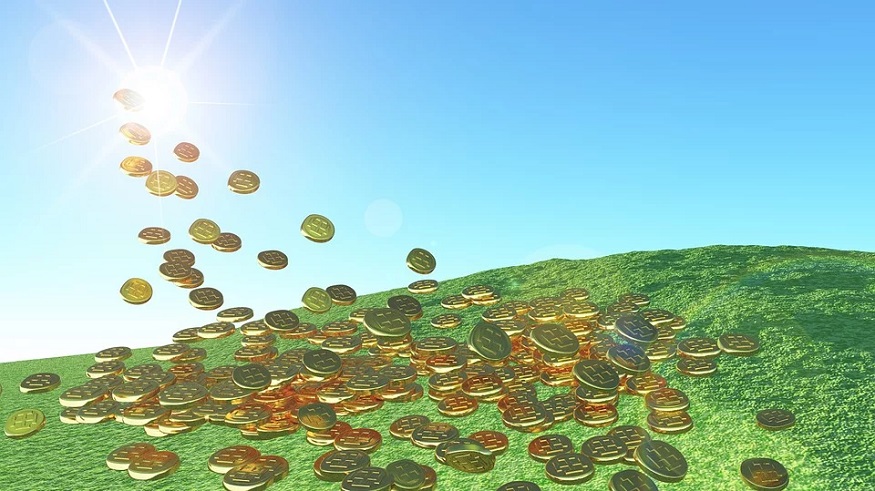 Australia to move climate change strategy away from solar and wind energy investment
March 2, 2020
Angus Taylor announced a shift in funding toward hydrogen, carbon capture and storage, and others.
The Morrison government has announced the intentions to shift solar and wind energy investment toward other forms of renewable energy.
These changes are a component of the government's "bottom up" emissions reduction strategy.
The government's "bottom up" strategy goal is to substantially reduce emissions by 2050. The move away from solar and wind energy investment will free up funds for other funding areas. These other areas include hydrogen, lithium, advanced livestock feed supplements, as well as carbon capture and storage.
Angus Taylor, the Australian Minister for Energy and Emissions Reduction made a speech at the end of last week, addressing an economic thinktank. The goal was to help boost the technology roadmap about which the Coalition is regularly boasting. The minister also stated that Australia would be moving forward with a long-term emissions reduction strategy based on technology. The country will be bringing that plan to Glasgow in late 2020 for the climate talks led by the United Nations.
The change in solar and wind energy investments comes with the belief that the "top down" approach failed.
Taylor feels that when countries propose their own emissions reduction targets within a global framework, this "top down" approach to the issue has "failed." The reason, according to Taylor, is that countries are simply not keeping the promises they have made. The individual commitments are not being met.
Taylor stated the government's intentions for rolling out "a series of detailed pieces of work" at some point before the COP26 U.N. climate change conference in Glasgow in November. He stated that the country intends "to lead the world" in a novel domestic abatement plan approach.
The Australian government is also placing its controversial emissions reduction fund under review. It will also be re-examining the safeguard mechanism operation. Taylor discussed the intention to keep on with its electric vehicles strategy, despite profound criticism it fired at Labor during the election last year. At that time, it stated that the adoption of electric vehicles would be a "war on the weekend."
Funding for renewable energy will be shifting as solar and wind energy investment are reduced in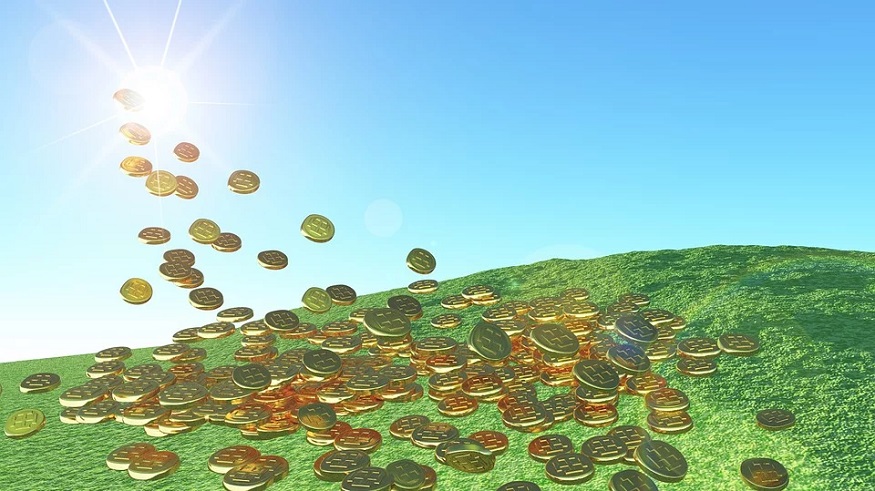 favor of hydrogen fuel. Moreover, carbon capture and storage will be a considerable focus, as will lithium.