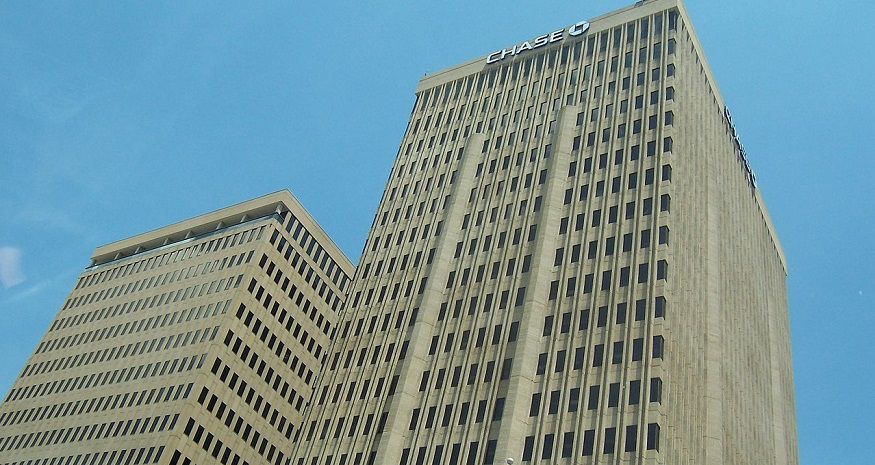 JPMorgan boosts clean energy spending targets without moving profit forecasts
February 28, 2020
The firm recently shared that its key profit goals are expected to remain in place over the mid-term.
JPMorgan Chase & Co has increased its commitment to clean energy spending while simultaneously keeping its profit goals where they are for the medium term.
This indicates that the firm expects steady growth, only at a slower rate than seen in the recent past.
The new clean energy spending was a response to environmental activist pressure continuing over several years.
This largest bank in the United States will be focusing $200 billion in financial services such as lending to sustainable and green companies and projects. This is substantially higher than the 2017 figure, which was $175 billion, according to a presentation held in advance of its annual investor day.
That said, the latest target update wasn't adequate for some climate change activists. Outside the JPMorgan headquarters in New York City was a crowd of protestors who partially blocked some of the building's entrances. They were demanding that the bank eliminate the loans and other financial services offered to fossil fuel-participating companies.
The clean energy spending and solid economic status will drive the near to mid-term growth, said the CFO.
Though there are some challenges expected in the very near future, JPMorgan CFO Jennifer Piepszak stated that she was confident about the near and medium-term growth. She spoke at the investor meeting and pointed out that the strong American economy would continue to propel growth forward.
"We can outperform on a relative basis regardless of the environment," said Piepszak. "Although risks are more skewed to the down side given … risks like coronavirus, we are confident that the strength of our operating model will continue to demonstrate strength."
JPMorgan forecasted that return on tangible common equity would match last year's 17 percent target. That measure is a key metric applied to deciding the efficacy of a bank's use of investor money.
The bank aimed to focus on the rate of growth it expected to maintain, without placing the spotlight too heavily on its clean energy spending increases. This may suggest that the bank has found itself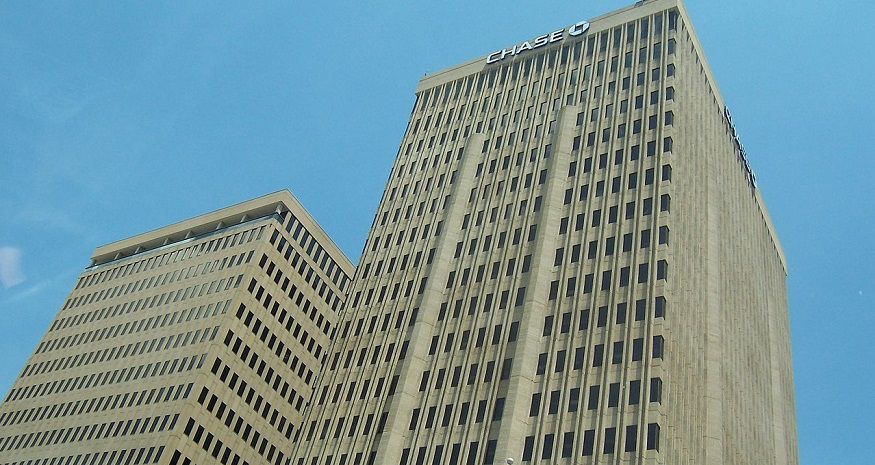 in a place between pleasing environmental activists and investors, but not entirely gaining the applause of either side.