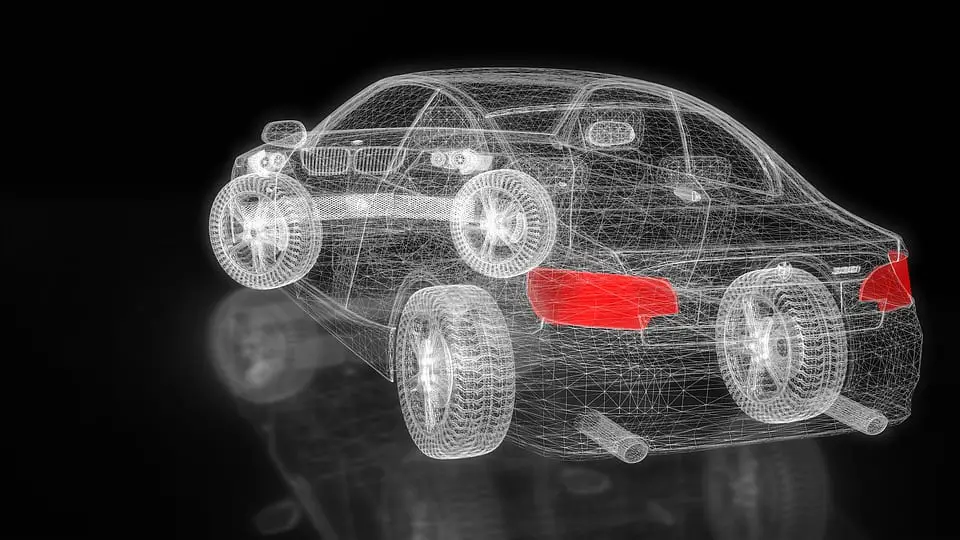 Automakers call for more support for clean vehicles
February 2, 2018
GM and Toyota are urging the federal government to support infrastructure projects
Major automakers have begun suggesting that the United States Congress should be investing more in the development of the infrastructure needed to support clean vehicles. Late last week, the Senate Energy and Natural Resources Committee held a hearing at the Washington Auto Show. At the hearing, General Motors and Toyota both called for an increase in federal funding that would be used to build new electric charging and hydrogen fuel stations. These stations are needed in order for clean vehicles of various kinds to become successful in the country.
GM is eager to see more support for electric vehicles
Last year, some 200,000 clean vehicles were sold in the United States. Of these, nearly a quarter came from General Motors. At the Washington Auto Show, the automaker noted that the clean transportation field faces significant challenges. The company suggested that there are two areas that the sector needs aid with in particular. The first has to do with encouraging consumer adoption. The second, and perhaps most vital issue, is the need for comprehensive infrastructure support. GM is calling for more funding for charging stations that will power electric cars.
Toyota asks for more funding for hydrogen stations
Toyota is also calling for more funding for infrastructure projects, though it is more focused on hydrogen fuel. The automaker is among the first to commercialize a hydrogen-powered vehicle. To date, more than 3,000 of the automaker's fuel cell vehicles have been sold in California alone. The problem, however, is that there are even fewer hydrogen stations than charging stations. Toyota is urging the federal government to commit more funds to the development of new hydrogen stations. These stations are needed to support the forthcoming fuel cell vehicles that most major automakers plan to release.
Infrastructure support may ensure the success of clean vehicles
Lacking infrastructure support has been a major issue for the clean transportation space for some time. Many automakers have slowed their development of clean vehicles in order to allow for more time for this infrastructure to take form. Some believe that infrastructure support is needed before clean vehicles can find any significant degree of success.